Strone Cold: "Roman Reigns did an amazing job"
by
| VIEW 267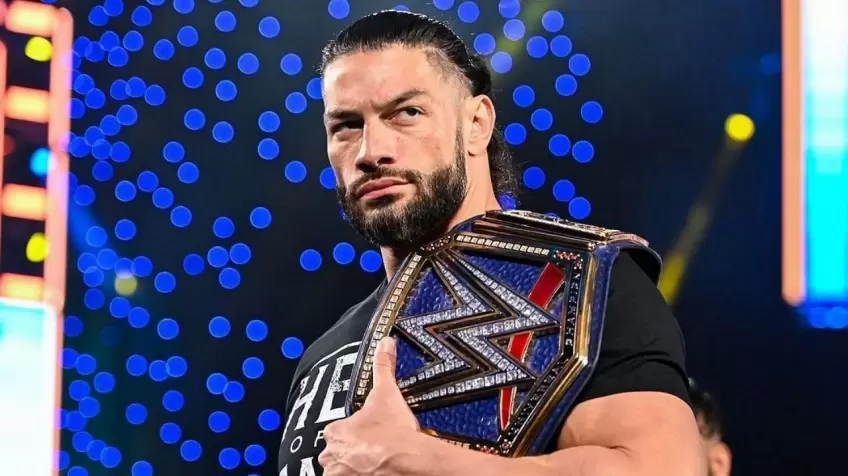 In a recent Sportskeeda interview,
Stone Cold Steve Austin
analyzed
Roman Reigns
's incredible progression over the past few years. Steve Austin told: "It has to be admitted that Roman Reigns has done an amazing job over the past two years.
It took him some time to put all the pieces of the puzzle together, but now he's a force of nature. Everyone has noticed its immense value." Stone Cold was not surprised by Roman's rise: "From day one he stepped foot into WWE, you could see he was destined for greatness.
WWE executives didn't handle him well early in his career, then they fixed the shot. I couldn't be prouder of that boy." Speaking on the Today Show, the Tribal Chief explained why he decided to lighten his calendar: "My appearances in the ring have decreased because I want to spend more time at home with my family.
My children are growing up and I want to give them more attention. possible. There are things that cannot be delegated."
Roman Reigns in 2022
Roman Reigns performed as a babyface from 2014 to 2020, after entering the main roster as a member of the Shield in 2012.
The 'Tribal Chief' career took a different direction two years ago when he made a sensational turn heel. and allied with Paul Heyman. That moment marked a real turning point for Roman. The WWE Universe began to appreciate his work and Reigns quickly established himself as the leader of the company.
The 37-year-old from Pensacola boasts a respectable record, having won the WWE Championship four times, the Universal title twice and once each the Intercontinental Championship, the United States Championship and the WWE Tag Team Championship.
He also won the 2015 edition of the Royal Rumble match, recording six eliminations. Roman defeated Brock Lesnar at both WrestleMania 38 and SummerSlam, reiterating that he is the iconic face of the company.
Roman Reigns