Charlotte Flair on who accuse her of being a person with connections
by
| VIEW 308
With 13 world champion titles, Charlotte Flair is by far the most decorated women superstar in WWE history. In fact, she only needs three kingdoms to match the all-time record currently held in cohabitation by her father of her Ric and John Cena.
In a recent interview for South Korean broadcaster IB SPORTS, Charlotte was asked how much her illustrious origins have influenced her ride in the Stamford federation. The Raw star did not shy away from the subject, highlighting for the umpteenth time how Ric Flair is not the main reason for her success in this business.
Charlotte has received a lot of criticism throughout her career, mostly due to the large number of title matches she has taken part in. Charlotte so responds to criticism in this way: "Ric Flair did not pass me the baton, I am the one who took it.
I think everyone who underestimated me has made me better. It is as if I had built an empire thanks to the stones thrown by my detractors. I can transform people's contempt into something positive, if you know what I mean."
The 35-year-old will face Rhea Ripley for the Raw Women's Championship at Money in the Bank on Sunday. The two had already clashed at WrestleMania Backlash and Hell in a Cell, with Ripley always getting away with it somehow.
"No matter what I do, people will always find something negative. It's like I constantly have a chip on my shoulder. I can only use criticism as if it were a fuel, in order to tell stories and improve my character more and more," she commented.
After almost a year and a half of absence, WWE fans are finally back live for the latest episode of SmackDown. A great pay-per-view show is expected to air in a few hours, also on stage in Texas. The hope is that it is only the beginning of a gradual return to normality.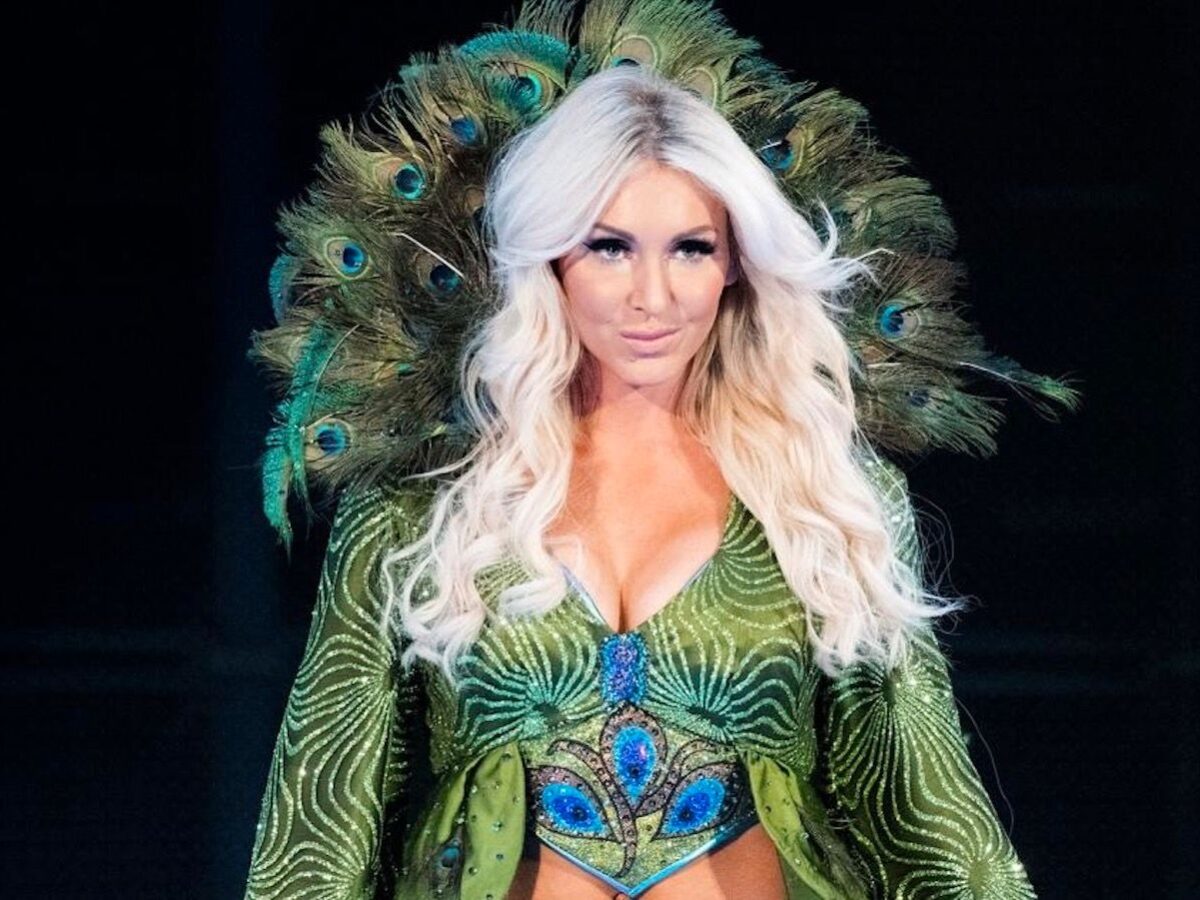 Brock Lesnar's come back: are we finally here?
At this time of the year, there is nothing but talk of Brock Lesnar's possible return to WWE. The former Universal Champion hasn't had an official match since WrestleMania 36 last year, when Drew McIntyre ended his controversial reign as champion.
The contract that linked the Beast to the Stamford federation expired in August 2020, with the extremely harsh effects of the pandemic making an agreement between the parties even more difficult. During his long WWE tenure, Lesnar formed a special relationship with Paul Heyman, who has managed it for nearly his entire career.
In a recent interview with Alistair McGeorge for METRO, Heyman expressed his judgment on Brock's future plans: "Brock Lesnar will do what Brock Lesnar wants to do. If he wants to return to WWE, he will do so without any problems.
If he wants to go to the UFC and steal the title from Francis Ngannou, he will. If he wants to play football and run around Neymar, Ronaldo or David Beckham, he will. If he wants to give himself a chance in rugby and break any existing record, he will do it."
After making his return to SummerSlam last year, Roman Reigns joined forces with Heyman, who has since become the personal advisor to the Tribal Chief. The rivalry between Lesnar and Reigns had exploded in 2015, culminating in a beautiful match staged at WrestleMania 31.
They met again in the WrestleMania main event three years later. In the same interview, Heyman was asked which side he would take in a hypothetical feud between the two. "Well, this is a hypothetical question, I just stick to the facts.
My father always said: 'If your aunt had bitches, she would be your uncle' She doesn't have them, so she isn't," he joked. Recall that WWE has obtained authorization to return 'on the road' starting from the episode of SmackDown aired this Friday. We hope it is the beginning of the rebirth.