Eric Bischoff Discusses the Possibility of WWE RAW Shifting to Another Evening
by
SEAD DEDOVIC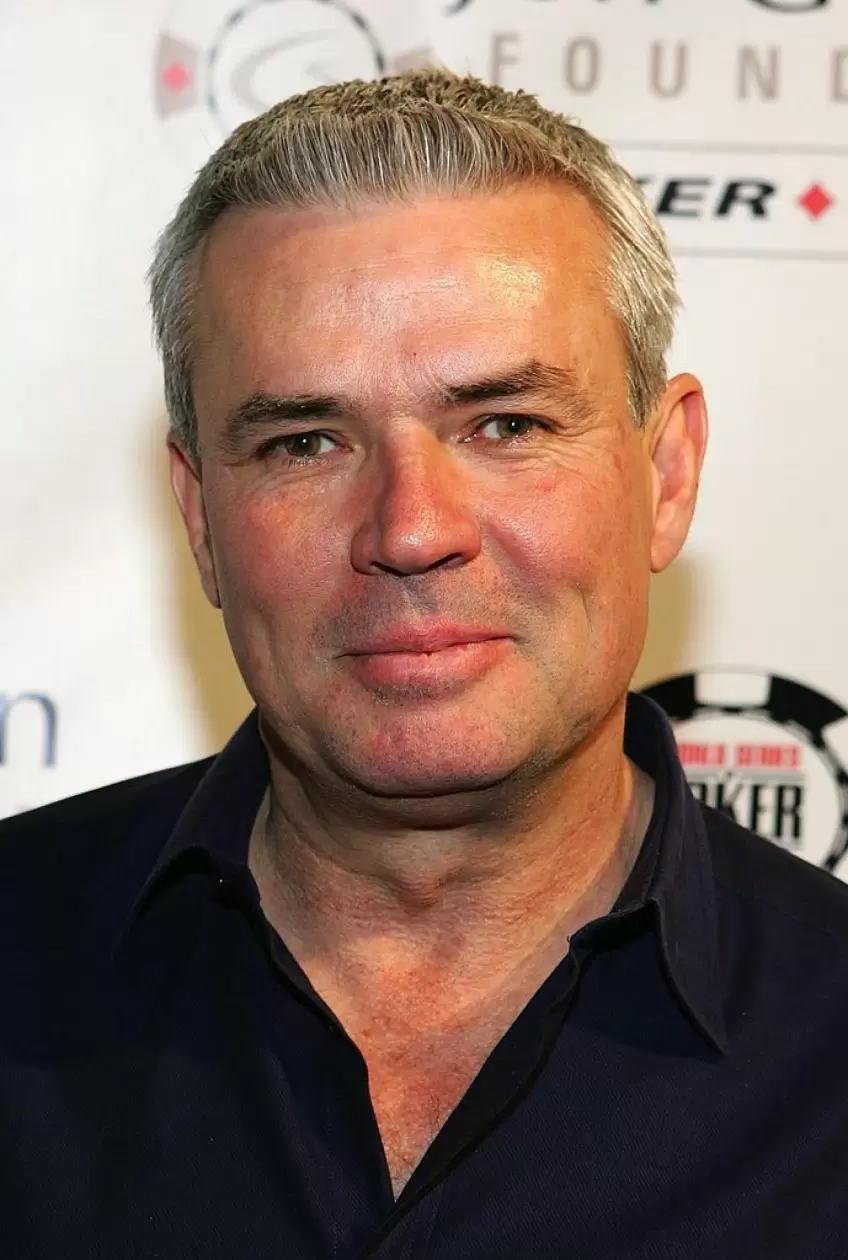 In an episode of the Strictly Business podcast, Eric Bischoff commented on the possibility of WWE RAW being moved to another night after they sign a new TV rights deal. Bischoff doesn't seem to be a big fan of changing the schedule.
Eric believes that fans of this sport know very well when WWE RAW is. Changing such a TV schedule would certainly create a bigger problem. "It's always a challenge because you're breaking a habit. You know, one of the things you do when creating a television brand or a property is trying to develop.
A habit with your audience to tune in. You want them to anticipate. You want them to make it a part of their regular viewing habit. And anytime you move from your regular night, either voluntarily or not voluntarily, it hasn't.
It has a negative impact. It is hard to measure sometimes, making it difficult to measure because the wrestling audience is extremely loyal, like fans of Raw. First of all, they will know well in advance when it's moving and where.
So, the odds are that you will lose a significant part of your audience."- he said.
Eric Bischoff on wrestling audience
Bischoff believes that the wrestling audience is such that they would certainly not want such changes.
In many cases, such changes turned out to be a huge mistake and brought negative things. "For any length of time, it is pretty minimal because of that loyalty. Maybe initially, because, again, people are slow to change their habits.
And it takes a little effort to program your DVR, to schedule your week around something that's changing nights if you like to watch it live. So, I think initially, you're going to take a little bit of a hit. Can't put a number on that.
I don't think anybody can. It's there, but it's minimal. But it's something that doesn't take long. You know, we've seen it before. You know, shows have moved nights before and yeah, there's a bit of a hit, but it doesn't last long.
And the audience will find you, especially the wrestling audience". Source: Pwmania.com
Eric Bischoff
• Eric Bischoff on CM Punk and whether WWE needs him
• Eric Bischoff on Cody Rhodes and what the audience wants to see
• Eric Bischoff discusses Jade Cargill's career and how it will differ in AEW
• Eric Bischoff: If CM Punk comes to WWE, you won't see his AEW version anymore
• Rob Van Dam on the differences between Vince McMahon, Tony Khan, and Eric Bischoff
• Eric Bischoff on Elias being a free agent and what he must do