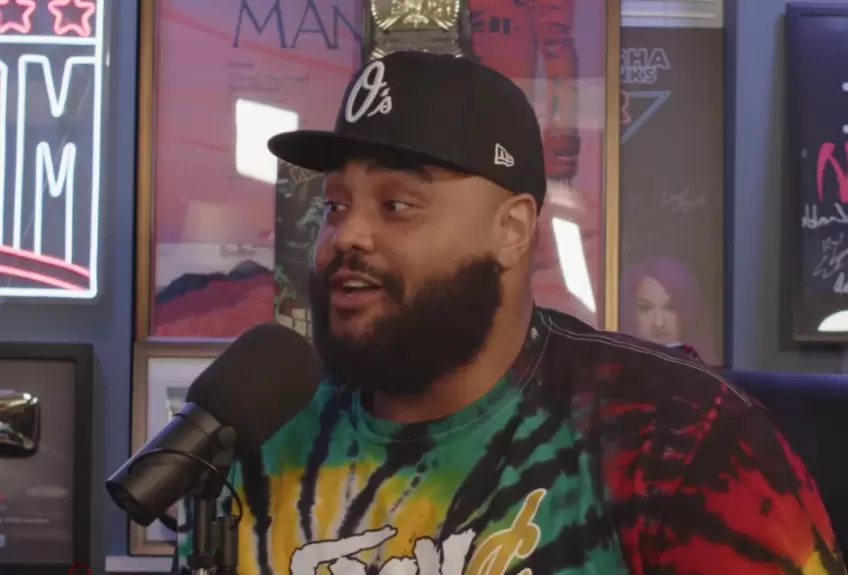 The Top Dolla of Hit Row is just one of those fired by WWE. It is difficult to comment on the decisions of WWE leaders from this perspective. Everyone can have reasons why they think that WWE has not done a good thing, but this is an integral part of the company, and simply such a fact must be accepted.
Top Dolla via "X" commented on the status of HitRow after his release; "I could be wrong but I think #HitRow is dead… I made the song, I made the catchphrases… whatever Bri & Tehuti do next they gonna shine, they're stars.
Maybe now that I'm gone they'll actually be given a microphone, clearly the reason we never got one was because of me. Im very happy they stayed and are making money". - he said as quoted by pwmania.com!
Rick Boogs on his WWE time
A number of other names were also fired, among them Rick Boogs.
Boogs is clearly furious with WWE for making this decision and believes that they are not being fair to him. As the future unfolds for this great wrestler, he has some serious plans in mind. In his post, he emphasized that there are many reasons why he was fired.
The main reason for Boogs' rage seems to be WWE politics, which is the main cause of his disappointment. Boogs is determined to make a comeback and promises to show WWE that they made a big mistake. "It's been an interesting time in my life with my job in WWE being terminated due to a backstage political power play, at least, that's my opinion of it.
But now is not the time to talk about that. I will get into detail about that when the time is right, but as far as right now, we're going to do a gym tour…"