Eric Bischoff criticizes the match between CM Punk and Samoa Joe
by
SEAD DEDOVIC
| VIEW 371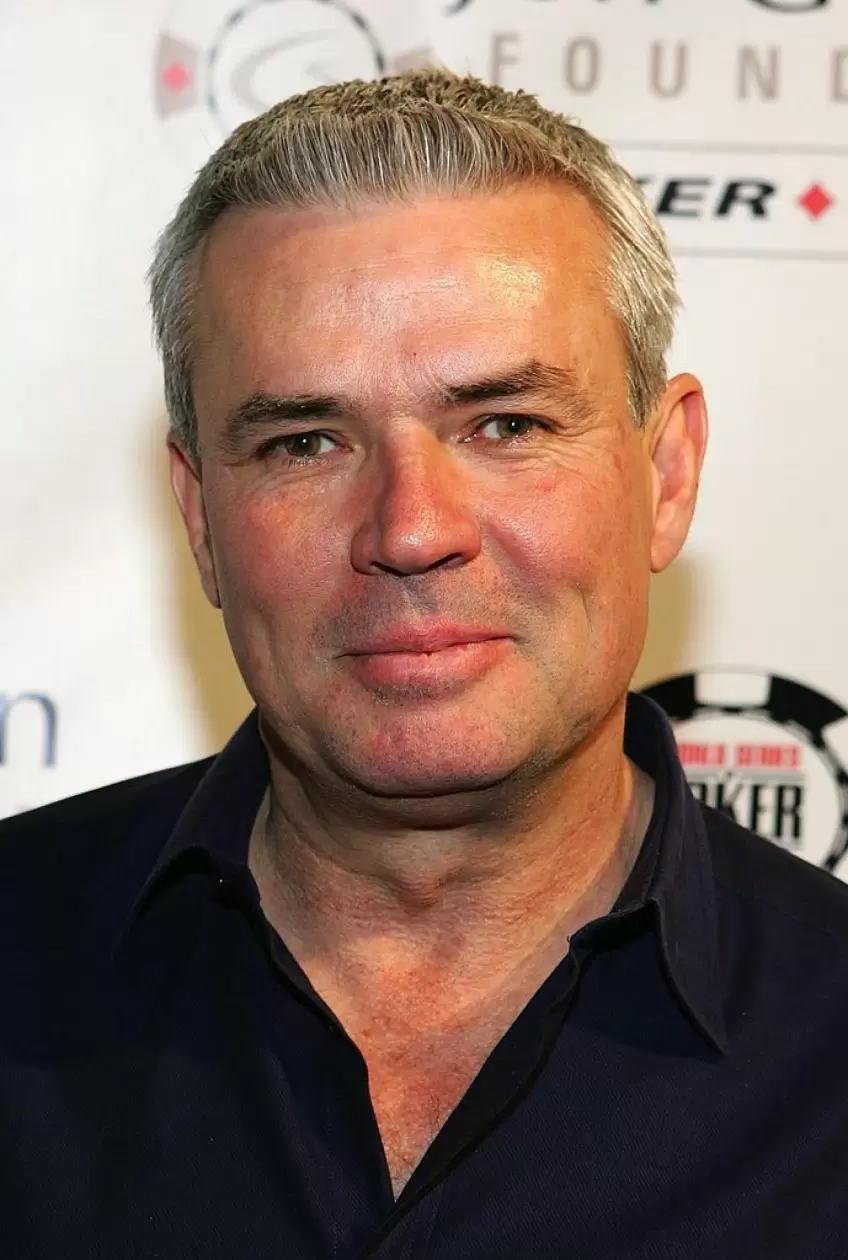 Eric Bischoff and his critics are what we are used to. This time the target was CM Punk vs. Samoa Joe. Bischoff was not satisfied with their match. At the very start, he emphasized that there were several things that did not suit him.
Bischoff decided to be mild in criticizing them. "Look, it was a solid match. No negatives, right? I'm going to be honest. I'm going to be as honest as I can possibly be because, obviously, I have some biases, and I have a certain perspective based on what I like.
And it's all subjective. It's just my opinion. So I will try to keep things as positive as possible. I thought the match was slow-paced. It didn't have a lot of energy. I thought Punk started looking gassed after about two minutes in, and I don't think he was.
I think he was selling like he had run a marathon up to two hours before he decided to wrestle Joe And it's just the pace of it I thought was surprisingly slow."- he said, as quoted by pwmania.com!
Eric Bischoff and his criticsm
There are still many things that Eric Bischoff did not want to see.
The very beginning was 'awkward' for him. In addition, too much blood also did not suit him. "Now, I will admit part of that is because I think my expectations were a little out of whack. I've never really seen Punk Joe's history, and I understand they've had some really, really good matches in the past.
I'm a huge fan of Samoa, Joe as a human being and as a character. So I was really, you know, I was excited and I wanted to, I wanted to put it over, and I and I and I am. It was solid. It was good. It just caught me a little bit.
I thought starting a show with something was a little awkward. This slows the pace. I was also not surprised but disappointed to see that much blood early on in the show when I expected this thing was going to be a, you know, hemoglobin fest.
And it certainly was. And I think starting off the show with that much blood when you know that much more is coming at some point it doesn't matter anymore".
Eric Bischoff
Cm Punk
Eric Bischoff on Mustafa Ali and his dissatisfaction within WWE
Eric Bischoff on the reasons why he no longer enjoys the Hall of Fame
Montez Ford on CM Punk's 'potential' return to WWE
Tony Khan on CM Punk's release in front of Chicago fans
Nick Khan answers if CM Punk will return to WWE
Kevin Nash reacts to rumors that CM Punk will return to WWE