Mandy Rose could come back in WWE!
by
| VIEW 838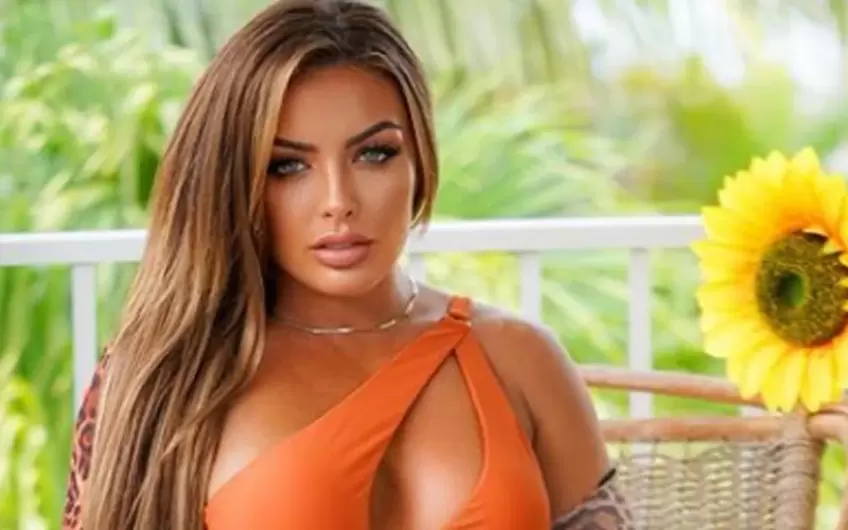 WWE
has seen fit to fire its now former
Nxt
champion
Mandy Rose
, last December 2022, due to some content that violated the contractual agreements between the two parties, uploaded to sites reserved for fans who wanted to subscribe to support the wrestler by buying some content even a little pushed.
She was asked during a Q & A session on Instagram if she intends to return to WWE sooner or later, and her answer was simple, but well understandable: "I don't know. I don't know what the future has in store for me, so…" As we all know, in the 35th edition of the Showcase of the Immortals, WWE staged a historic main event, in fact it was the first time that women found themselves fighting in the main event of Wrestlemania.
The clashes were Ronda Rousey, champion of Raw at the time, Charlotte Flair, champion instead of SmackDown and then Becky Lynch, who was the underdog who was chasing those two titles. In the end it was she who took home all the gold by becoming Becky 2 Belts, but it seems that the plans for one of the two belts were very different.
In fact, former WWE writer Dave Schilling has revealed that Mandy Rose was originally supposed to win the SmackDown Women's Championship at WrestleMania 35, with a little help from Sonya Deville as well, with the two also supposed to start a romance of love together.
Mandy Rose on WWE return on her IG#wwe #mandyrose pic.twitter.com/73RL8pKXdL — WWE breathtaking moments (@ShallyChauhan13) May 13, 2023
Dave Schilling told about: "On TV, Mandy Rose's story, Sonya Deville. This was supposed to culminate in a romance between Sonya and Mandy at WrestleMania 35 in a Triple Threat for the SmackDown Women's Title and Mandy was going to win because Sonya would give in for her and they would hug and kiss in the middle of the ring.
If you're going to do this, I understand why it could be great because it's representation and it's necessary. To give WWE credit, they went to GLAAD. Stephanie McMahon was on the phone with them. Can we do this? Can we make this palatable and situationally sensitive to queer people in America? Can we make this a good angle? The thing I said was, At WrestleMania, 60,000 people are going to cheer for Asuka, and are they supposed to be babyfaces? They're going to be booed outside the building and it's going to have two women kissing in the middle of the ring and people boo because they love Asuka so much.
People love Asuka and whenever WWE thinks they can get her beat and they say who cares, they forget that people have a positive and intense relationship with her, even when they try to heel her, they root for her. In the end, that story didn't pan out because they decided to give the belt to Charlotte.
It could have ended badly even if the best intentions were there, and they wanted to make a good storyline and Sonya and Mandy were involved and they were excited to do it. At the end of the day, you have to do well, and this would have been the wrong way to do it because you're beating a babyface that people love at WrestleMania when people are complaining a lot about how much Asuka is losing."
Nxt