Matt Riddle thanks his fiancée for helping with rehab
by
| VIEW 211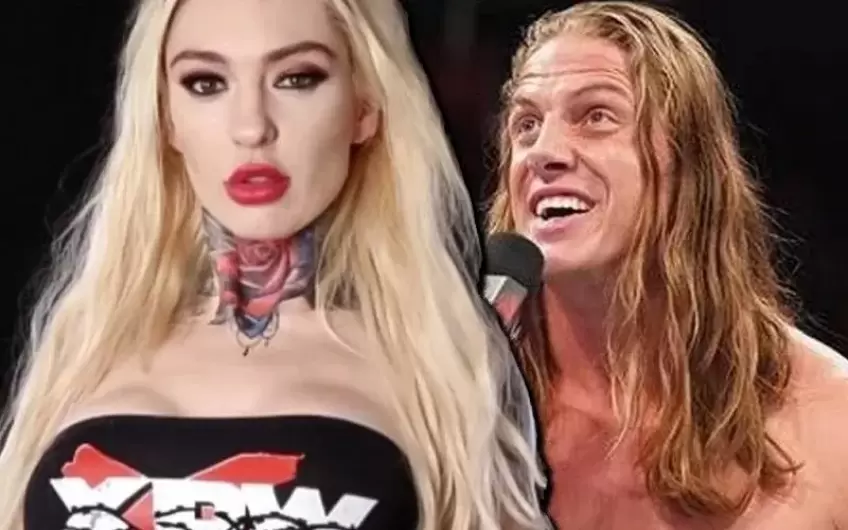 Matt Riddle was suspended for two months by WWE after violating two drug tests
, a reconstruction resulting from the work of experts, as the company has stopped making this information public.
After finishing his rehab period, Riddle posted a photo of him with a new look together with his girlfriend
.
He is in fact engaged in a relationship with Misha Montana and the latter has been very supportive of Riddle during his time away from WWE. "I want to thank my girlfriend for supporting me during my rehabilitation," wrote Riddle on social media.
The 37-year-old was unable to take part in the Royal Rumble, but he is expected to see him back in the ring later this month.
Riddle's return is near
Randy Orton's serious back injury has certainly hurt Riddle, who has struggled to carve out a new place in the company.
According to the latest rumors, Matt should make his return in mid-February, just before Elimination Chamber. In a long interview with Sportskeeda, former SmackDown general manager Teddy Long said that Matt Riddle needs to be very careful about how he behaves in the coming months.
"Matt Riddle is on probation right now, I don't know if you get the idea. Riddle has to be very careful with how he moves over the next few months and he has to keep his fingers crossed. His current contract with WWE expires at the end of 2023 and his future hangs in the balance after the latest event," said Teddy Long.
Through his social profiles, he also announced to his fans that he had finally obtained the black belt in Brazilian Jiu-Jitsu: "I finally got my black belt in BJJ and I'm really over the moon. I want to thank everyone who has helped me during this long journey." Riddle's last WWE appearance dates back to the December 5, 2022 episode of Monday Night Raw, when he was brutally attacked by Solo Sikoa.