"WWE has to bring John Cena back," said WWE expert
by
| VIEW 229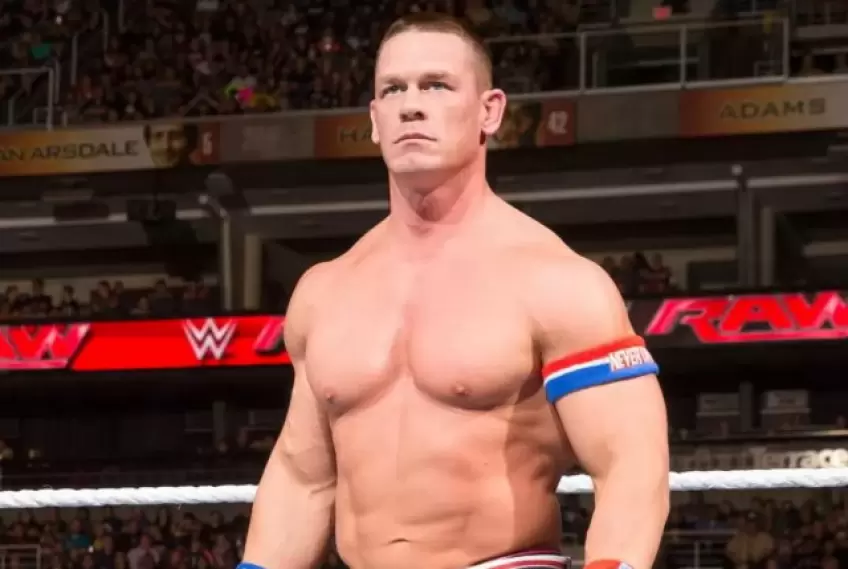 On the latest edition of The Wrestling Outlaws podcast, former WWE and WCW writer
Vince Russo
begged Triple H to bring
John Cena's come back
. He told: "I think WWE desperately needs a star player like John Cena. He is still a huge superstar and can lend a great hand to the company in this transitional period.
WWE management needs to think carefully about the next steps to take, as it gets closer and closer to the start of the new year. John Cena's return would be greeted fabulously by the WWE Universe."
Vince expressed also on Triple H
Vince also talked about the new course initiated by Triple H: "The Game is trying to twist the product and excite the fans by bringing back several superstars who had been released, but you can't do this every week.
It takes a deeper idea to improve the quality of the shows. What happened to Tommaso Ciampa in recent months is the perfect example of how an athlete should not be managed. Proposing so many debuts or returns to the WWE Universe risks becoming a boomerang over time.
" Go to the Survivor Series archive, we're already starting to think about next year. The Royal Rumble and WrestleMania 39 are the highlights of the first part of the season, in which several great returns are expected. John Cena, The Rock and Stone Cold Steve Austin are rumored to appear in 2023, although it's still too early to tell.
The 'Cenation leader' made his return to WWE this summer to celebrate the 20th anniversary of his tenure with the company. His last match dates back to SummerSlam 2021, when he faced Roman Reigns. In recent years, the 16-times world champion's ring appearances have become increasingly sporadic due to his film commitments.
The various contracts prevent him from risking too much in the ring, but Cena has repeatedly reiterated that his wrestler career is not over yet.