Seth Rollins: "For WWE I will always be behind Roman Reigns"
by
| VIEW 306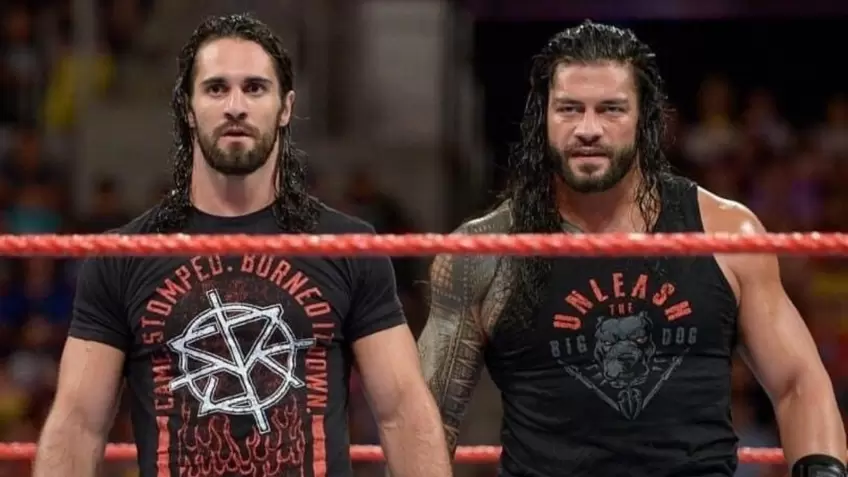 Seth Rollins
discussed his place in WWE versus that of his former stablemate
Roman Reigns
. Rollins reflected on how he beat Reigns for the WWE Championship at
Wrestlemania
31, saying he felt inferior to him despite having those epic moments as well.
"Even when I won the title at WrestleMania, cashed, great moment, I still felt like I was Roman's second violin. I still felt like he was the kid, and we are ready to pass the ball to him in the center of the field. But for now, you're one step ahead, so we'll give you this and then we'll move on to what we really want to be, but it'll take a few months.
I've never, ever felt in my WWE life that the company was like, Yeah, he's our man, he put his face on everything."
Seth Rollins: "For WWE I will always be behind Roman Reigns"
Then the Drip God added: "I often wonder if it's because I live in the Roman era that this will never happen.
The only time I was considered for the WrestleMania main event was when Roman had leukemia. He was out from August until January or February and I was second behind him on the babyface list, I was put in. It seems like one of those things to me.
The best I can hope for is to be what Edge was to John Cena or Savage to Hogan. Sometimes I feel like it's just the way I have to accept things. It doesn't mean that I don't think I'm better than him or that I can perform or that I can attract audiences at that level.
I certainly think all of these things, but it's not up to me to decide. I don't make these decisions." We certainly can't deny WWE's successful attempt to overthrow Roman Reigns, but it's a shame that great performers like Seth Rollins feel that way.
Roman Reigns