Luciano De Cecco reveals the details; I've suffered from depression
by
SEAD DEDOVIC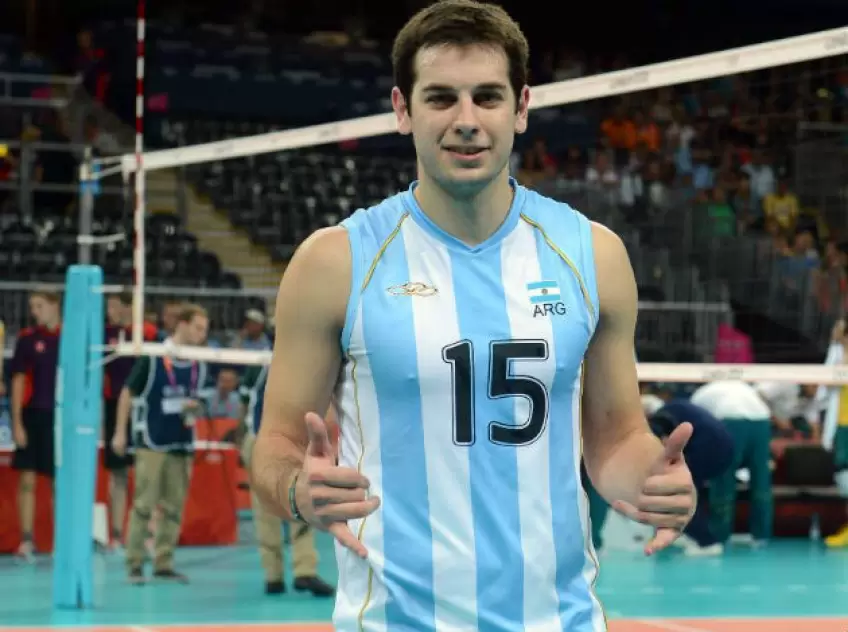 Argentine veteran Luciano De Cecco is just one of the athletes who publicly revealed that he suffered from depression. Recently, famous athletes have been coming out publicly and talking about mental health and the problems they have faced.
The topic of mental health is becoming more and more popular, which is very commendable. In an interview with Tiempo Argentino, De Cecco revealed how he felt in those moments and what he was doing. "I've suffered from depression, not many people know it.
I faced tournaments like nothing and then I'd go home and lie down with the lights off watching movies all the time, doing nothing. I don't know if it's depression, but I do know a mood drop after when all situations overwhelm you because you demand the most of yourself to get where you want to go." Luciano De Cecco believes that the public only sees what is on TV, and that many athletes have internal struggles.
There is a lot behind the screen. "It's something that shouldn't be missed because nobody knows the hell that each one lives, what one goes through off the court to reach that moment in which everyone looks at you on television and says: 'Uh, look what Luciano did'.
We all have problems that are hidden inside a player, inside the jersey. And you have to say it and try to let yourself be helped," he said.
Luciano on the bubble and basketball
Speaking to The Ace Space Podcast, Luciano talked about the time of the pandemic and his team's games.
"All of my friends were telling me...oh, you're going to play like in the NBA (tournament bubble). Everyone knows the situation but we tried to focus, the team played really good. In our first game, against Perugia, we played at a very high level, I think the best game of the season so far, we are happy.
Unfortunately, Izmir was not able to attend, but for now we are happy and we try for the next tournament to do the same." He used to play basketball, but the coach noticed his talent for volleyball. "I used to play Basketball and Volleyball.
Then I was told by my first coach that I could play Volleyball at a high level but I needed to choose the setter position, and I said "Oh no, it is the most boring position in Volleyball!" So every training for setting he tried to adapt my Basketball philosophy to Volleyball. Now for me it is the best and most fun position in the world!"