Francesca Marcon: "I have pericarditis because of the vaccine"
by
SEAD DEDOVIC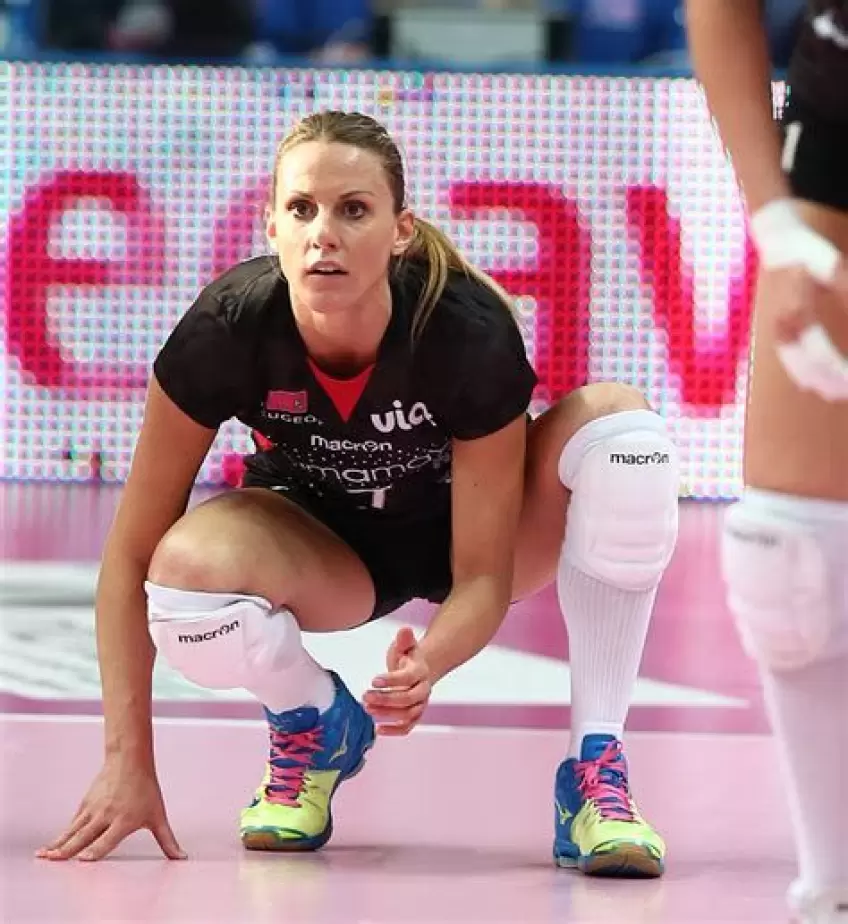 We know that sport has not been what it has been for almost 2 years. COVID 19 has changed many things. We watched matches without fans, and we could not feel the atmosphere in the stands, which is the reason why we follow the sport so passionately.
In addition to the fans, there were many postponed matches due to positive cases in the team. The teams were weak, they were not mentally focused on the game and thus there was a drop in quality in performances. Yet now that vaccines have become available and when the vaccine is being promoted as the only solution to stop the "invisible" enemy, some of the athletes have come out in public and opposed vaccination.
One of these is Francesca Marcon, a famous Italian volleyball player, who decided to post something on Instagram and give her opinion on all this: "'Perhaps this speech of mine may be a bit blasphemous. But I wonder: is there no form of 'compensation' for those who suffer health damage after having the vaccine?" "I state that I am not no vax, but I have never been convinced of getting this vaccine and I have had confirmation.
I don't know if you are interested, but I have had and still have post-vaccine pericarditis ... Who pays the price for everything? "
Effectiveness
Apparently, the player felt serious problems after all, and that she changed her mind and attitude.
The question is how effective are vaccines and do they really cause heart problems? Following the example of this volleyball player, they obviously cause many problems. In addition to Marcon, there are examples of other athletes who have experienced the same but things are still not changing.
Sergio Abrignani, an immunologist at the State University of Milan, also had something to say after Marcon spoke up. "Maximum solidarity with Francesca Marcon, but post-vaccine pericarditis cannot become a topic in the hands of no vax to question vaccination." Immunologists and the World Health Organization are aware that vaccines can cause similar effects, but they believe that they cannot endanger humans and that similar cases should not affect the reduction of vaccination.
"We knew that there was a risk of pericarditis, especially on young people under 30, in particular males, but in a very light form, solved in a few weeks with cortisone and sometimes even without. The important thing, however, is that cases like this do not inhibit vaccination"