Italian Runner died of heart attack on his birthday
by
| VIEW 2090
Fabio Pedretti, an Italian runner, died last Saturday night during a night trail running race in the hills of Franciacorta, due to a heart attack, on his twenty-fourth birthday, five kilometers from the finish. The runner was in the leading group when he collapsed to the ground.
Immediate help from the other athletes, who tried to animate him, transported to the hospital, if it seemed that the young athlete's conditions had stabilized, but then a second heart attack would have stopped his heart definitively.
On Facebook his company companions wrote: We are dismayed, incredulous and heartbroken in the face of the inexplicable tragedies of life, we gather with discretion around Fabio's family and the glorious New Athletic Sulzano company.
May the Earth be light to you, Friend Runner."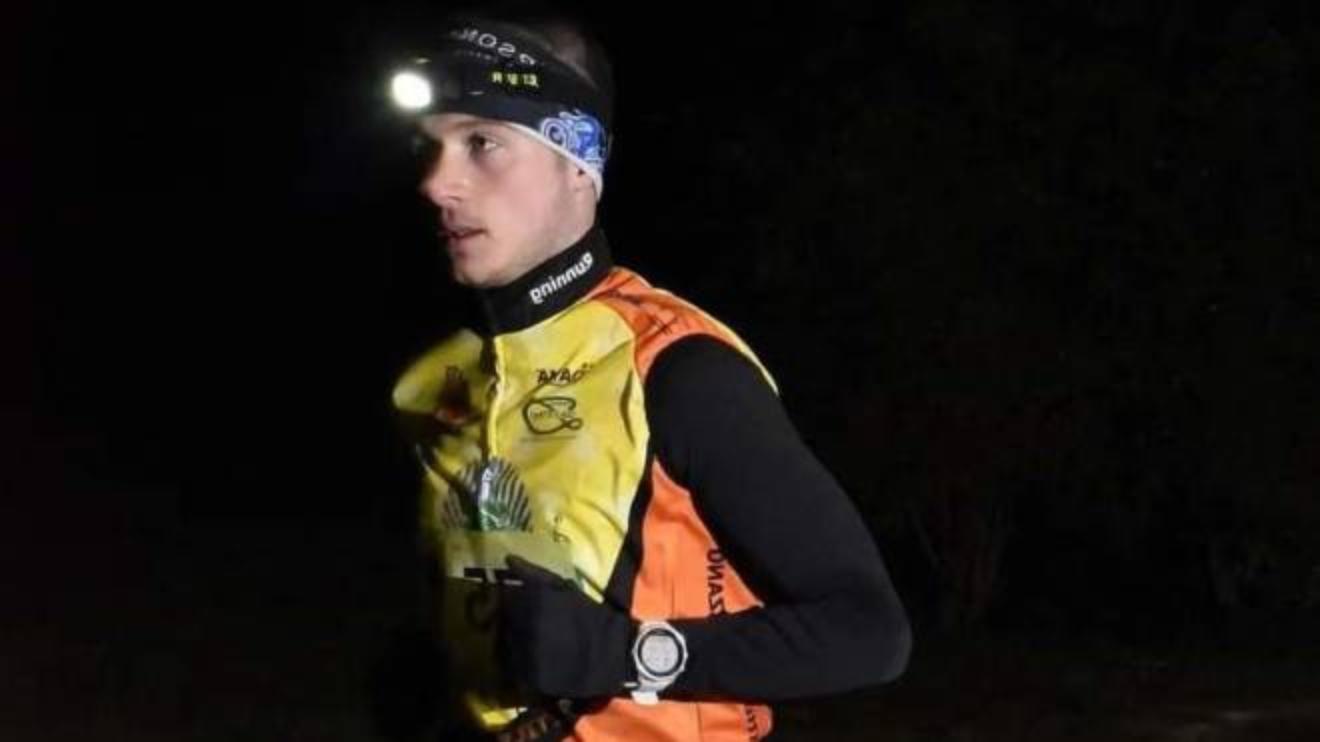 WTA suspends tournaments in China for Peng's issue
WTA has announced the immediate and official suspension of all women's tournaments in China and Hong Kong.
The decision was made after the situation that arose around the Chinese tennis player Shuai Peng, an athlete who had publicly accused one of the main members of the Chinese parliament, Zhang Gaoli, of abuse. Since that moment, any social media publication and any situation relating to the topic has been censored in China.
Strong condemnations by the WTA and its CEO Steve Simon who, from the beginning, accused China and declared himself ready to declare 'war' on the Chinese government. Many have applauded this decision by the WTA, a decision that could bring huge economic damage to women's tennis, estimated at as much as 200 million dollars.
Shuai Peng has appeared on video since that day and everything seems to be back to normal, but the accusations disappeared and the tennis player's own statements appear as a discordant note, almost as if it had all been orchestrated by China.
After the WTA, now all sportsmen and tennis fans are waiting for the reaction of the ATP too, with many asking for the same reaction from the male body as well. The women's Tour is now on the covers of media all over the world and the choice of the WTA is receiving a lot of praise.
Waiting for a decision by the ATP, even the number one in the world Novak Djokovic seems to have taken a clear position and made important statements: "The PTPA is always on the side of the tennis players and fully supports the WTA as at the moment we do not have enough information about Peng Shuai and his current well-being.
I see nothing wrong with the request from the WTA to ask for more clarity on what is happening. I think it is important to support everyone, whether these are men or women and regardless of their organization. It is really sad that we are not given any further information on the subject and as a tennis community we must all be on the same side and be all together."