Andy Murray: "Should I give up wild cards?"
by
| VIEW 332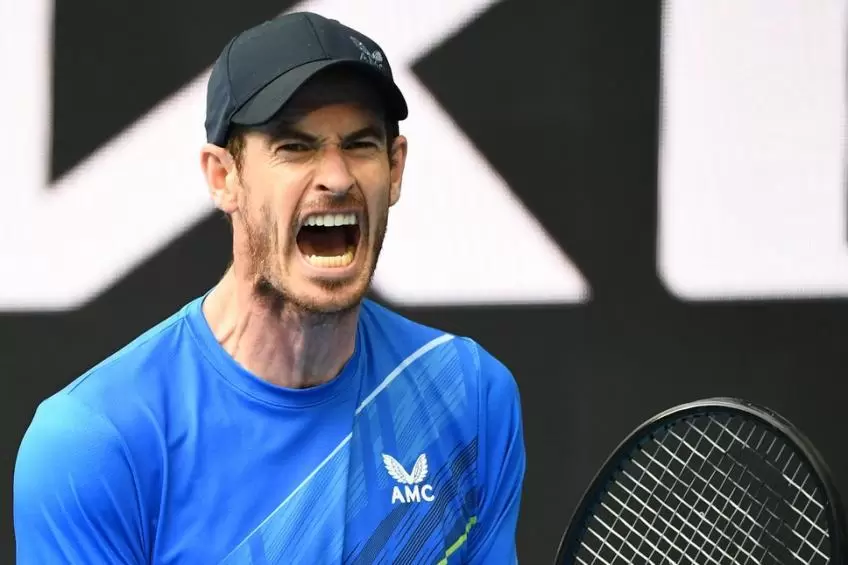 An angry Andy Murray responded to the criticisms suffered in recent periods on social networks for having, according to some users, received a high number of wild cards since his return to the circuit to the detriment of young local talents.
The former world number one, who initially declared that he wanted to give up the season on clay for fear of straining his now fragile body too much, has decided to accept an invitation and participate in the Master 1000 in Madrid, scheduled for April 26 to 8 May.
The Briton triumphed in two editions of the tournament in the Spanish capital (2008 and 2015). Murray, on his social networks, responded to the attacks received by expressing his opinion.
Andy Murray's tweets
The 34-year-old Brit posted a tweet in response to a user who claimed wild cards should be reserved for young local talent: "@slay_suwei We agree that no one deserves a wild card.
We just disagree that wild cards are used specifically for local young talent. A lot of people have that point of view, but I don't think it's fair to all players who don't come from countries that host tour-level events."
Murray then declared himself happy to participate in the qualifiers of the Internationals of Rome, tweeting a rather polemical message towards the criticisms suffered. "More than happy to play the qualifiers. Most likely I will play the qualifiers in Rome.
If a tournament invites me to come and play in the main draw are you suggesting that I should decline and play the qualifiers?" wrote the two-time champion at Wimbledon, responding to a tweet accusing him of receiving several wild cards in the past 2-3 years.
"@Andy_murray @FerVerdasco You have to decide for yourself if you want to take away a special opportunity from a young Spaniard. (Ask @paulabadosa about his experience ...) They invite you because he brings them $$$. And don't you think that 20+ wild cards in 2-3 years is a bit too much?" The British tennis player then gave another example in favor of his thesis of not only favoring local talents in big tournaments, by assigning them wild cards.
"Any tournament can give wild cards to whoever they want.
But just because I'm British shouldn't make me more 'deserving' of a wild card than anyone else for Wimbledon. Is Holger Rune less deserving than a local Spanish player?" Murray reflected. A few weeks ago, the three-time slam champion declared that he had decided to give up the season on clay: "Right now I'm not going to play on clay.
Last year I had some problems at the beginning of the year, clay didn't help me so I talked to my team about this and this year, while I'm feeling good and healthy, I don't want to take that risk," Said Murray, who evidently feels he can handle the physical strain of his upcoming red matches.