Maria Sharapova talked about Naomi Osaka and her situation
by
| VIEW 288
During the last interview released, Maria Sharapova, former Russian tennis player who for a year has said goodbye to tennis, talked about the particular moment that the young Japanese star Naomi Osaka is experiencing. From Roland Garros 2021 to today, Naomi explained to all her mental health problems, which also led her to question her future in tennis.
Sharapova said: "We should support all athletes going through difficult times. Naomi Osaka is an incredible tennis player and a fantastic person who has a bright future ahead of her. You have to respect the decisions that people make in a time of strong vulnerability.
People don't know what's going on behind the scenes or how a player feels. We must support everyone: the more support we give to the players, the more they will play and feel better. Even on difficult days, an athlete must attend press conferences, have a professional attitude and talk about tennis.
" In her career, Sharapova has won five Grand Slam tournaments (1 Australian Open, 2 Roland Garros, 1 Wimbledon and 1 US Open) and became one of ten players in history to have completed the Career Grand Slam, a milestone reached on 9 June 2012 with the victory of his first Roland Garros.
She also boasts 36 singles tournaments, including the WTA Finals in 2004, and twelve Premier category tournaments. She has occupied the first position of the world ranking in singles on five different occasions, for a total of 21 weeks, becoming the first Russian player in history to lead the top of the rankings.
She became number one for the first time at age 18 on 22 August 2005 and for the last time in July 2012. She has been awarded the ESPY Award for best tennis player five times (2005, 2007, 2008, 2012 and 2014).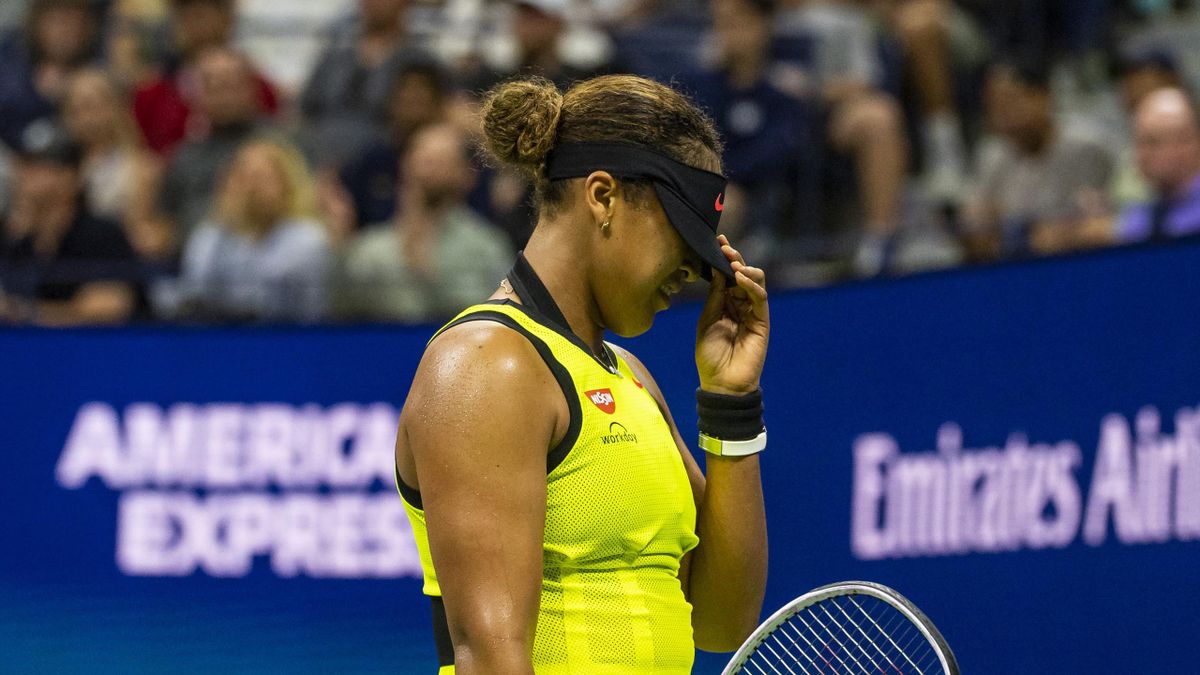 Woodbridge: "It is likely that Djokovic has not yet been vaccinated"
It is now practically certain that unvaccinated players will not be able to take part in the Australian Open 2022.
The Premier of the State of Victoria and the Minister of Immigration have been categorical in this regard, reiterating that no exemptions or special agreements will be granted to tennis players who do not have received the double dose.
The collective attention immediately shifted to Novak Djokovic, nine-time champion of the 'Down Under' Slam, who had repeatedly expressed his opposition to the mandatory vaccine. The number 1 in the world also defended freedom of choice in a very recent interview with the Serbian website Blic, fueling doubts about his presence in Melbourne next January.
Furthermore, the 34-year-old from Belgrade did not want to reveal whether or not he was vaccinated against COVID-19. The 20-time Grand Slam champion played his last match at the US Open, where he lost in the final to Daniil Medvedev.
His return to the tour is expected in Paris-Bercy at the beginning of November. During an interview with Wide World of Sports' Todd Woodbridge analyzed Nole's situation in detail. Woodbridge said: "The fact that Novak Djokovic has questioned his participation in the Australian Open 2022, leads me to think that he has not yet had the vaccine.
Time is running out and he has to make a decision, otherwise he really risks missing the first Grand Slam of 2022. If his intention is not to get vaccinated, it would be better to declare it publicly. Feeding the mystery won't make things easier for him.
We have understood by now that it will be impossible for those who are not vaccinated to enter Australia. Novak is waiting until the last moment before communicating his choice. I understand that he would like to play this tournament to chase the Grand Slam record.
On the other hand, we are talking about the Grand Slam in which he has obtained the most successes," added Woodbridge. Other players such as Dominic Thiem, Stefanos Tsitsipas and Andrey Rublev have already said they will be vaccinated by the end of the year. Among tennis players (men and women), a percentage of vaccinated people is currently estimated at around 50%.