Djordje Djokovic sweet on Kyrgios: "We'll always be there for him"
by
| VIEW 885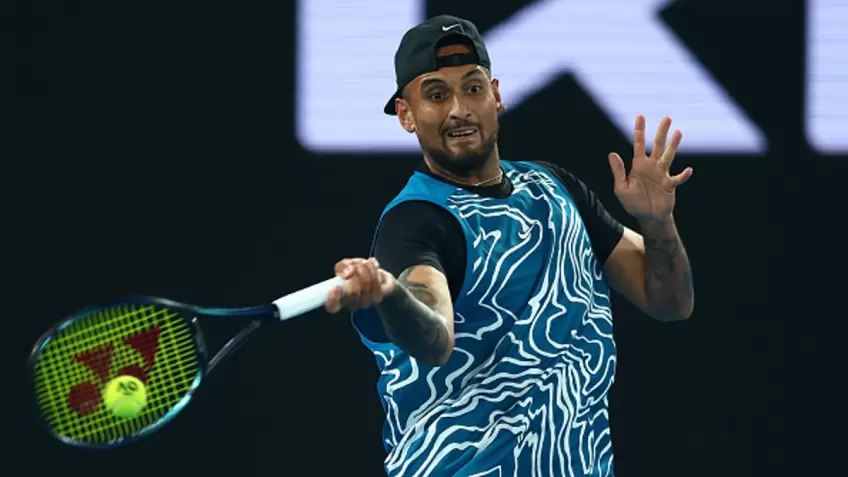 In the past they were bitter rivals but with time and probably with maturity,
Novak Djokovic and Nick Kyrgios
have become great friends. By now we constantly notice social jokes, exchanges in the conference concerning the two tennis players, the last one arrived a few days ago with Nole declaring himself interested in acting as coach and Kyrgios answering him amused.
The Australian tennis player is currently out due to an injury, has undergone an operation and has been knocked out for some time now. During a recent interview, Djordje Djokovic, brother of Nole and director of the Banja Luka tournament, talked about Nick and made a curious revelation.
Kyrgios underwent surgery in January and has been out of action for some time, many are curious to understand when the tennis player will fully return to the Atp circuit. Djordje talked about Nick and revealed that the Australian tennis player really wanted to take the court in the tournament that was played these days and that saw Dusan Lajovic win, absolutely surprisingly.
Djordje Djokovic's words about Nick Kyrgios
The brother of the legendary Serbian champion clarified in a conference reported by Srpska revealing: "He has never been signed in a contract, but I have been in contact and still am with Nick Kyrgios and his staff.
I am really convinced that without surgery he would have played 99% in the Banja Luka tournament. Indeed I think he is also sorry not to be present, first of all we are talking about a great entertainer of the public present and then a great tennis player.
People forget how good Nick is at tennis, and only because of the controversial goings-on off the court. But he is a great tennis player and man, always very honest. When the world sided with Novak Djokovic because of his positions, he was the first to side with Nole and always defended him.
This is why Nole will never forget him and our family will always be there for him. Maybe one day we'll see Nick playing Banja Luka, we'll see." Meanwhile, Nole is at a standstill after the defeat in Banja Luka and has decided not to participate in the Madrid tournament.