Francesco Totti: "I'll try to bring Paulo Dybala to AS Roma"
by
| VIEW 546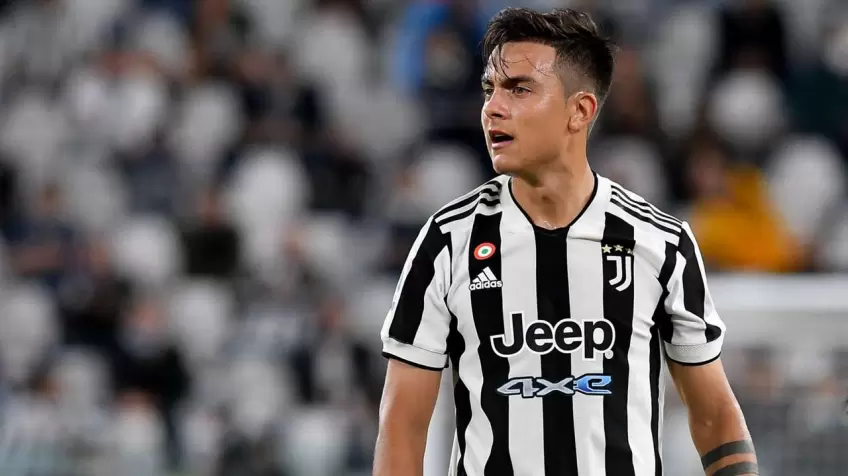 Francesco Totti
, exclusively on Sky Sport, opened many themes, including the future of
Paulo Dybala
: "AS Roma? In a few days there is a very important final and you always play a trophy. When you play a final, you have to do your utmost to try and bring home the result.
Mourinho is the manager who has won the most trophies in the world, so who better than him knows what this final means? Surely it doesn't have the same resonance as a Champions League final, but it is always a final and a European competition.
It must be respected and won. The coach will certainly know how to manage the team and the moment. We all know that the thrust of the Roma fans is different from all the others. They as twelfth give you strength, energy and an extra desire to bring the colors of Rome back up.
I too have had some difficult moments, all the we have had. I have always said that as a figure, player and character, he is a person who has charisma, explosiveness and Romanism. All he has is what a captain must have. Rome must be happy that another c they have this importance and beauty.
The farewells of Chiellini and Paulo Dybala are two different things. Chiellini was a monument and a flag. He is a more introverted and cold boy, also because he has another chance to continue playing. Dybala? What he showed is proof that he wanted to stay in Turin.
They certainly did not find the right agreement. Now let's see if we can bring him to Rome. We meet on Monday and I will tell him many things."
Paulo Dybala
Paulo Dybala, younger than three brothers, his grandfather Bolesław was Polish, but emigrated to Argentina after the end of World War II, while his family also has Italian ancestry thanks to his maternal grandmother, of Neapolitan origins, which allowed him to obtain Italian citizenship on 13 August 2012.
Since the summer of 2018 he has had a romantic relationship with the Argentine actress and singer Oriana Sabatini. Listed as one of the most promising talents of his generation, he is an elegant first or second striker, sometimes even a right winger, gifted with flair and unpredictability.
He is good at counterattacking and dribbling and is also able to score goals with a header thanks to his speed in short spaces and his agility. He can also be used as an attacking midfielder, offensive winger or false center forward.
Left-handed of pure class, he is good at protecting the ball to get the team up, pressing the opponent's ball carrier and evading the opposing pressure with a single control. He prefers to start from the right side of the pitch to focus and shoot with his precise and powerful southpaw, especially with long distance shots.
He is also an excellent penalty taker and also an excellent free kick shooter. Because of his style of play he has been compared to compatriot Omar Sívori.