English clubs in the race for Paulo Dybala
by
| VIEW 322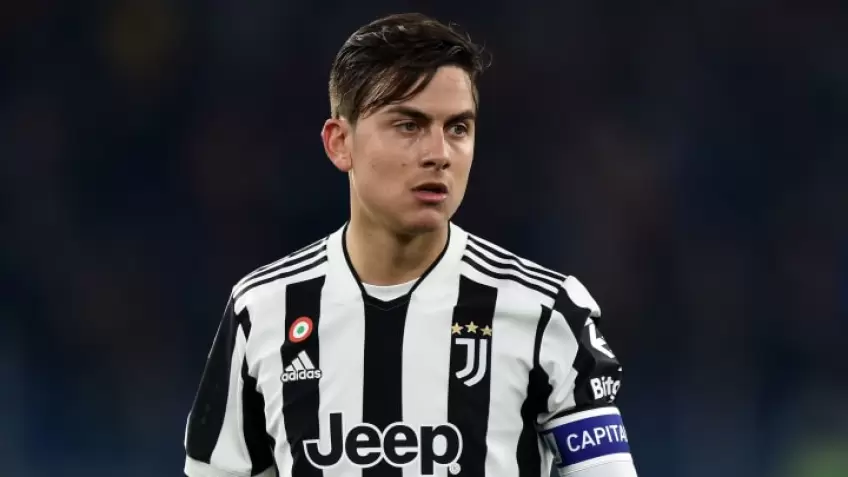 Juventus is waiting to make the transfer of Dusan Vlahovic official and to get a striker for the next 10 years. Juve broke through all the borders to bring the Serbian striker in times when his financial books are in a big deficit, so that will mean some departures.
Morata, Kuluševski, Ramsey, Bentancourt, Arthur are for sale… But the biggest sacrifice could be the departure of Paulo Dybala in the summer. There are fewer and fewer chances that an agreement will be reached between the Old Lady and the Argentine about the extension of cooperation.
His contract worth 7,300,000 euros per season (including bonuses!) expires in the summer, and Juventus' offer for an extension currently amounts to only 7,000,000 euros a year. Much less than those 8,000,000 euros plus 2,000,000 through the bonuses that Juve offered Dybala in October.
But since then there has been a drastic drop in the form of the popular La Hoya and a change in policy at Juventus which has meant a reduction in contracts. Now the situation is difficult to resolve and no progress is expected.
The departure of the Argentine for the summer without compensation is almost a certain scenario. Inter admitted that they were interested and prepared an offer worth 7,500,000 euros plus some bonuses for Dybala. An investment that is definitely worth it.
Especially if there is an offer for Lautaro Martinez that is not rejected. Inter would make huge money, replace him with a free Dybala and lose nothing in football terms, and gain a lot in financial terms.
England teams
They would earn money to buy Gianluca Scamacca, who should replace veteran Edin Dzeko in the position of center forward.
However, Inter is now facing fierce competition from England. Even the Premier League players are not immune to the chance to bring in a player like Dybala for free. Back in the summer of 2019, Dybala was on the verge of the Premier League when Juventus and Manchester United agreed to trade for Romelu Lukaku, but the Argentine eventually refused to move to Old Trafford.
Now, United's biggest rivals, City and Liverpool, are mentioned as the next destinations of Juventus' player. Jurgen Klopp is a proven fan of Dybala's qualities, and in the coming weeks, there could be official negotiations on a transfer for the summer.
As of January 1, Dybala's agents are free to negotiate without the permission of Juventus. On the other hand, Gazeta Delo Sport reports today that Manchester City is also interested and that Pep Guardiola has even prepared an offer.
Contract worth 10,000,000 euros per season. Practically more than what Dybala and his agents asked of Juventus. Even while he was the coach of Bayern, Guardiola praised Paulo Dybala and said that he was the player that every coach would want.