Croatian football player dies after collapse in training!
by
| VIEW 1470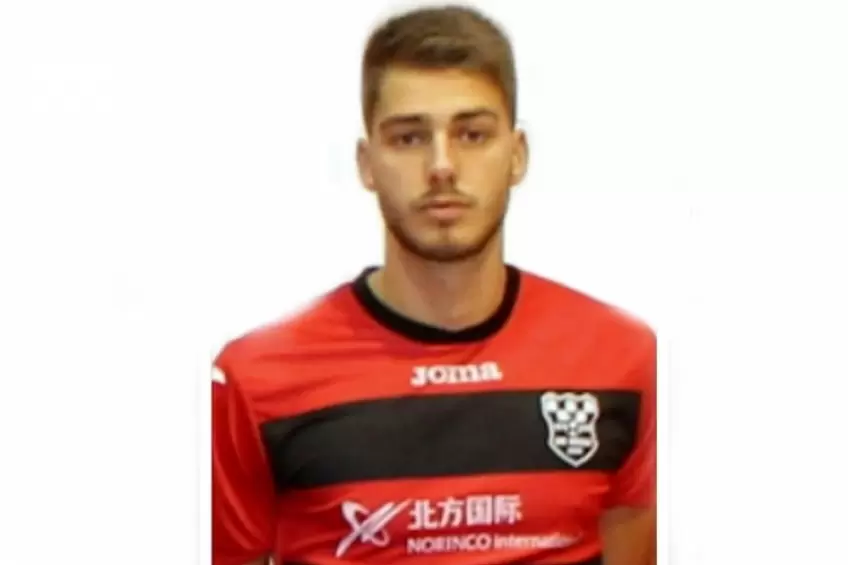 Lately, many young lives have gone, whether because of a pandemic or something else, but it is obvious that the world is no longer the same. Many athletes experience heart problems, young people collapse, and obviously, something has to be done about it if we don't want to hear about bad news.
Tragedy in Croatia, where the football player of the lower league Nehaj from Sinj, Marin Čačić (23), passed away after falling during the match. We recently wrote about him, how he collapsed during training and had to be transported to the hospital.
"We participated in the tournament of four cities of Lika-Senj County with Gospić, Otočac and Novalja. It is a tournament organized by the Sports Association of Lika-Senj County every year and involves two ages, U21 and seniors."
"Marin is two or three minutes after the start he had to leave. He was given medical assistance, an ambulance arrived immediately and he was taken to hospital "- Jurica Tomljanovic, the club's president, described the situation Many tried to be optimistic and hoped for his recovery, but this morning what we least wanted to hear arrived.
Marin was one of the favorites in his environment, he was an athlete who gave his best and who was above all a good man. He was urgently transported to the hospital in Gospić, where he was resuscitated and transferred to the Rijeka Clinical Hospital.
The doctors fought for three days, giving their best. "Yes, Marin passed away today," club president Jurica Tomljanovic confirmed to the Croatian portal 24sata.hr. The local media reported that he collapsed due to a heart attack, the cause of which is unknown.
Facebook post
Marin was in an induced coma, and he received support from all over the country and from the region. Unfortunately, he did not manage to fight, and on the unofficial Facebook page of the club, the news of his death was published with a song by Sergei Yesenin.
"Goodbye, my friend, goodbye
My love, you are in my heart.
It was preordained we should part
And be reunited by and by. Goodbye: no handshake to endure.
Let's have no sadness - furrowed brow.
There's nothing new in dying now
Though living is no newer.
" Indeed, this is a big shock for his family and friends, considering that he was a positive person, full of life and optimism, but unfortunately the situation ended in the worst possible way.