Rafa Nadal is sad for Lionel Messi who left Barcelona
by
| VIEW 122
The former world number 1 Rafael Nadal, who had risked a lot on his debut against Jack Sock, surrendered to South African Lloyd Harris in a match marked by too many ups and downs. The 35-year-old Iberian has always enjoyed himself in Canada, as well as having won the last edition staged in the capital of Ontario.
The Mallorcan's goal is to be ready for the start of the US Open, which has become his main goal in the second half of the season. Speaking to the media on the eve of the tournament, Nadal admitted that the pain in his foot still limits him from time to time.
The 20-time Grand Slam champion hopes to get rid of it as the days go by, in order to find the right sensations and gain confidence. In fact, in press conference he also added: "It's true that my foot is bothering me more than I expected, but I still need to see the bright side.
I really need a couple of weeks with less pain to regain confidence. with my movements, that's my goal here in Canada, I'm not afraid of unexpected defeats like last week. I have lost many games in my career, but the main thing is to feel that I am improving from every point of view."
Being a huge soccer fan, Rafael Nadal was asked about Lionel Messi's farewell from Barcelona at the press conference ahead of the Rogers Cup in Toronto, where he will play this week after a long absence, which lasted since the Roland Garris defeat against Novak Djokovic (we recall he came back in Washington) He said: "As a football fan, losing a phenomenon like Leo and not being able to see him every week in La Liga is very sad news for all Spaniards.
The world of football, like every other sector, is suffering from the pandemic. it mainly affects clubs that do not depend on a state and have no capital behind them." Rafael Nadal is expected to be redeemed in the Toronto Masters 1000 after his premature elimination in the third round of the Citi Open last week.
Despite the two-month break after Roland Garros, the Spanish champion still seemed sore in his foot and far from the best condition.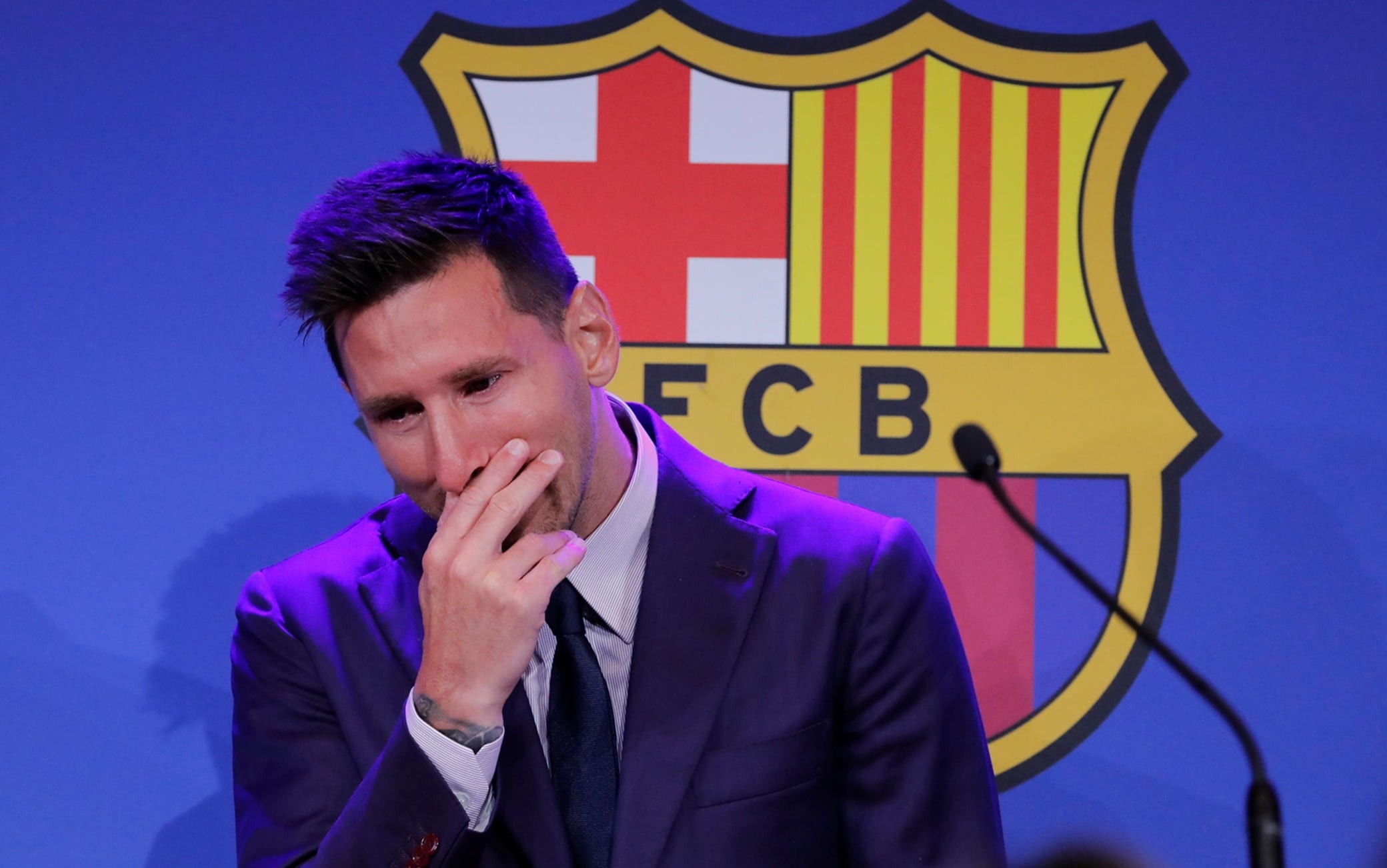 Manchester United got Raphael Varane!
Manchester United got Raphael Varane, French defender world champion currently in force at Real Madrid.
The North England club will pay € 50 million for a five-year contract to the Spanish club. In the next few days Varane will be in Manchester for medical examinations and will subsequently sign for his new club. Second big signing for United after Jadon Sancho from Borussia Dortmund for 85 million euros.
Varane's career. In 2011 Varane left Lens for Real Madrid, for 10 million euros, at the age of 18. Varane has won the UEFA Champions League three times: in 2014 with Ancelotti, with Zidane between 2016 and 2018. Then came three European Super Cups, four Club World Cups, three Spanish Championships, three Spanish Super Cups and a King's Cup. There have been 360 appearances with the Real Madrid shirt, with 17 goals scored.