Sergio Ramos has an offer from Sevilla
by
| VIEW 4486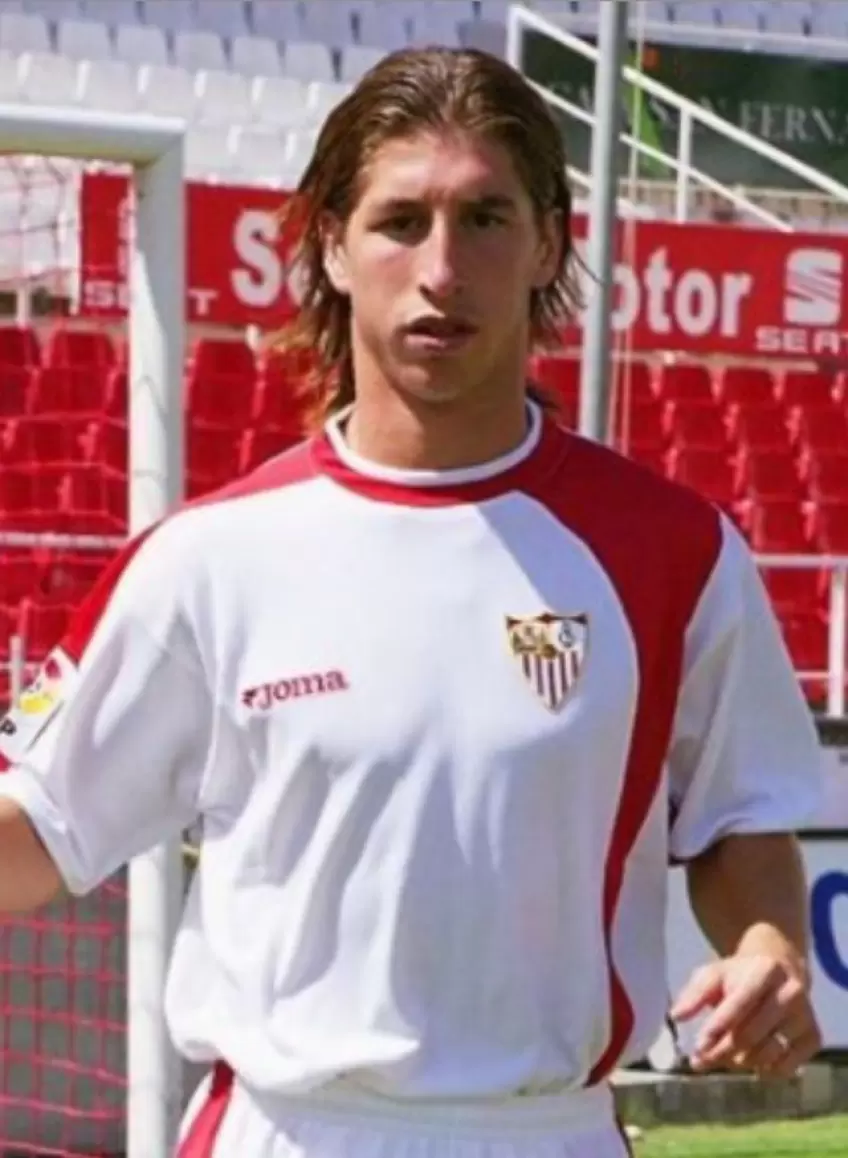 A game of nerves. Florentino Perez is waiting. Sergio Ramos is also waiting. The first, because he does not want to give in and extend the contract of the long-term captain for more than a year, the second in the hope that he will force the president to offer him continued cooperation for at least two seasons.
Sevilla wants to use this situation, beyond all expectations. The Andalusians started the action with the goal of returning the legendary defender to Pizjuan and getting a big signing for the following seasons. According to the claims of the Spanish Chiringuito- in that television show, some of the spectacular transfers have been announced lately - Sevilla has prepared a concrete offer to the former captain.
A five-year contract, which means he would play football until he is 41, and Ramos claims that he feels great; a salary of 7,000,000 euros per season; a functionary role the moment he decides to end his career. Although it seems too romantic at first glance, the news is based on the fact that Sevilla is looking for a defender after a certain departure of Jules Kounde, as well as the knowledge that Ramos' contract with Real expires in 20 days, which means he would come to coach Julen Lopetegui for free.
Returning to Sevilla
It is not insignificant that he will participate in the Champions League next season as well so that Sergio would not lack that elite football. The only question is what attracts him more. Return to the environment in which he played 45 games and scored three goals before moving to Madrid in 2005 or a call for money.
And Manchester City and Paris Saint-germain can offer him far more. Just to wait for him to "get out" of his contract with Real, at the end of the month. It is really sad how Real Madrid treats its players who have given a lot to the club.
There is not much to say about Sergio Ramos. Everyone is aware of his qualities and how long he has been at the peak of his career. He won 4 Champions Leagues with Real Madrid, which is a success that will be difficult to repeat in the coming period.
However, Ramos seems very attached to Real Madrid and does not want to leave despite all the pressure. If, in the end, Perez decides that Ramos should go, he will make a big mistake according to the opinion of most experts.