Many clubs are interested in David Alaba: Chelsea seem to be the most concrete
by
| VIEW 138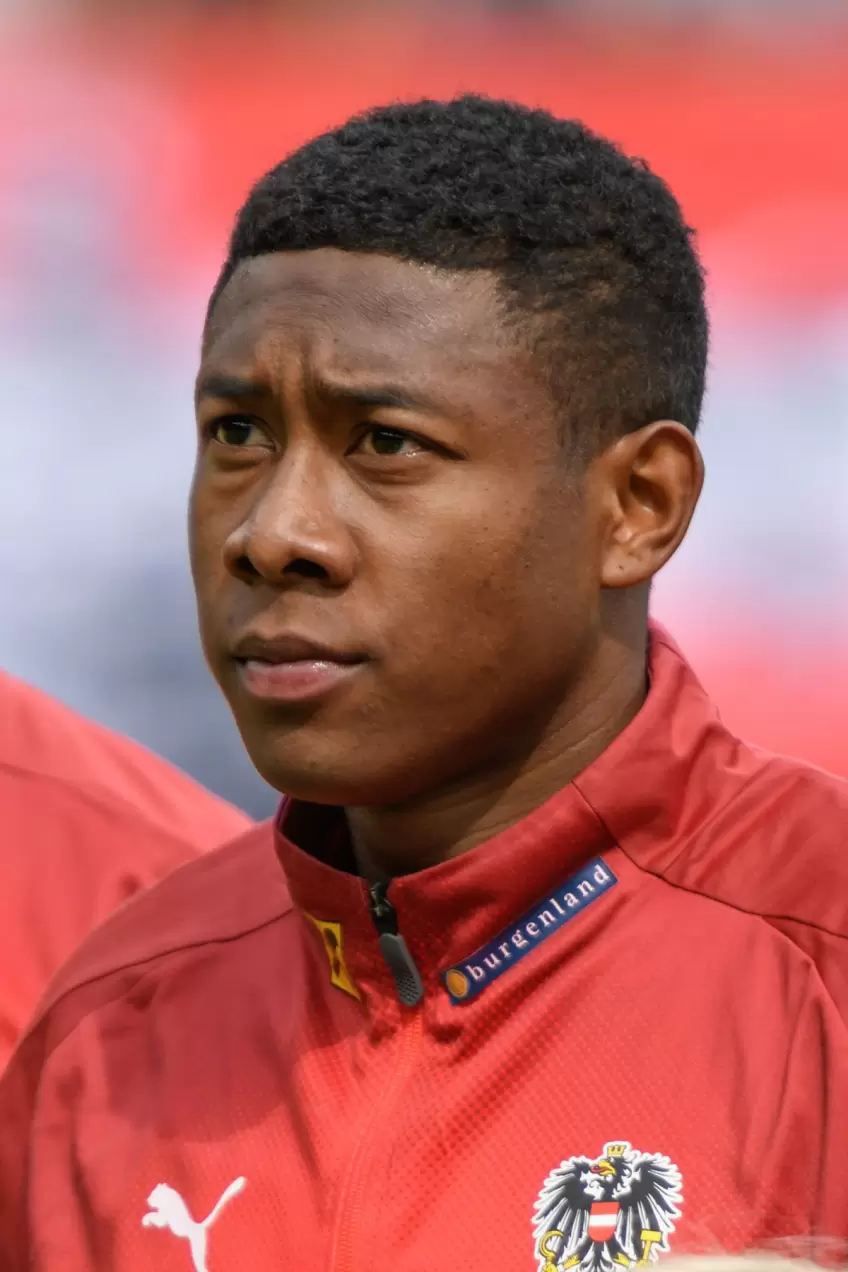 The first transfer rumour for next season is on the horizon: Negotiations between Chelsea and David Alaba have begun! Reputable journalist Christian Falk confirmed that Alaba's agent Pini Zahavi will open talks with Blues.
Which, in a way, was expected… Recall, Alaba decided to leave Bayern because the two sides failed to reach an agreement on a new contract. His current one expires at the end of the season and he will be able to sign a pre-contract with the future club on January 1.
Bayern has the option to sell him for several million euros in January or to release him for free in the summer. The Bavarians will probably opt for this second option… Alaba wanted to be the highest paid player in the team, to earn over 10,000,000 euros net per season (over 20,000,000 euros gross!) Which Lewandowski, Neuer and other stars of the Bavarian giant do not have at the moment.
Also, Alaba's agent Pini Zahavi asked for a 20,000,000 euro just for signing a new contract, which he and Alaba's father would eventually share. The management did not want to give up, they offered him around 11,000,000 million euros gross per season plus 6,000,000 euros through bonuses.
The Austrian and Zahavi did not accept the offer and the negotiations were interrupted with some difficult words from both sides. It was clear that there was a break between Bayern and Alaba and that there was no chance that the story would continue.
Interested clubs
Zahavi and Alaba had hoped for a while that Bayern would change their minds and come out with a new offer, but the leaders of the Munich giants did not want to "tear down the locker room" because of Alaba, because then an invasion of other players with demands for raises would start.
And Bayern are expecting negotiations on new contracts with Goretzka, Sule, Tolisso soon… So Alaba definitely decided to close the doors of Bayern to himself, and Zahavi to throw himself into the job of looking for a new club.
Chelsea was the first to stand in line and we can expect a deal to be reached. The Blues can offer to Zahavi and Alaba what Bayern did not want. It is not too high a contract for the situation in England, and Chelsea showed this summer how much financially stable they are.
The player of Alaba's qualities is a real luxury for every team, and now it is a small price because you don't have to pay compensation that in real conditions would not be less than 70,000,000 euros. The Austrian can play as a central defender, as a left back, and even in the midfield, which makes him practically unique in European football. Lately, he has established himself as a central defender.