Erik ten Hag on the match with Bayern Munich and booing by the fans
by
SEAD DEDOVIC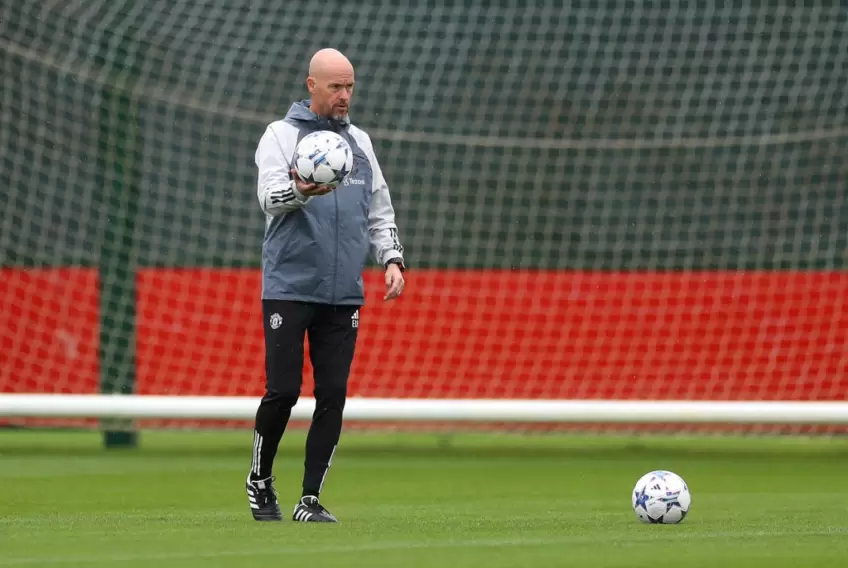 Manchester United fans were disappointed with their team's game against Brighton, and a new match awaits them today. United will play against Bayern Munich at the Allianz Arena. Erik ten Hag's team wants to "fix" things and start winning.
The Dutch coach was booed during the match with Brighton, but it doesn't seem to worry him. At the press conference before the match with Bayern, Erik ten Hag confirmed that he already had experience with it. "That's football, I've had this experience in the past.
Things aren't always going up -- and you have to deal with it. I like these situations, because now we have to handle it, we have to manage this, you have to know what to do and that is focusing on the process."- Erik ten Hag said, as quoted by france24.com!
United have huge injury problems. One of the players that United is missing is Harry Maguire. The Englishman was suffering from an injury and did not travel with the team to Munich. "He had some complaints, (he) finished training but was not good enough to travel."
ETH on Bayern Munich
Erik ten Hag is aware of the danger from Bayern Munich, but he is not afraid of any opponent.
This is a match where anything is possible. "At home, in the group stage, they are very strong but we are looking forward because we like a challenge and also because we trust ourselves." Recently, Andre Onana is often mentioned as a football player who is in an conflict with Manchester United's defenders.
This great goalkeeper denied such a thing and emphasized that he has excellent relations with everyone on the team. He said it is important for him to be a team player and to be able to work well with his colleagues. "I'm a very passionate player and I demand a lot of my players and my defenders" Onana said. "We are big guys and what happens on the pitch stays on the pitch."
Erik Ten Hag
Bayern Munich