Alexis Mac Allister on the beginnings in Brighton: I suffered and cried
by
SEAD DEDOVIC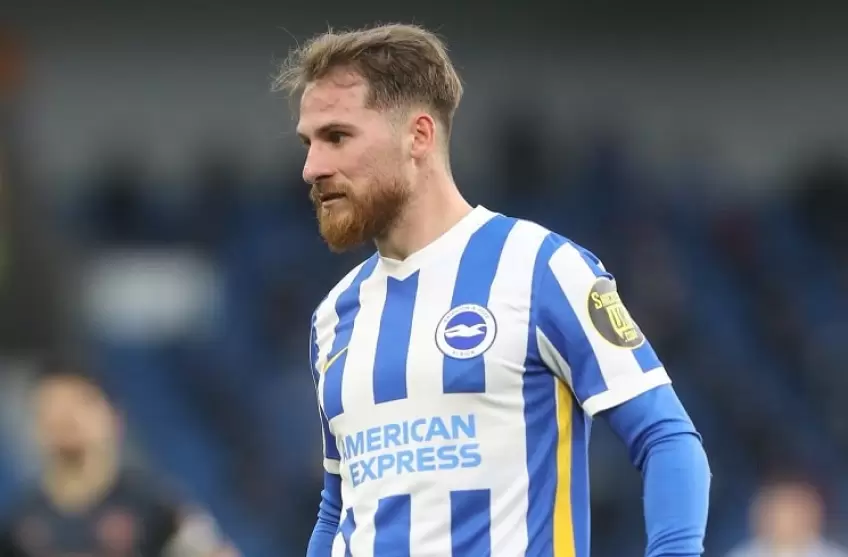 Alexis Mac Allister, Brighton player and one of the players who will be on Argentina's roster, spoke about the difficult moments after arriving in Brighton. It was not easy, but now he is one of the key players of his team.
"The first year was very difficult for me," said Mac Allister, as quoted by eurosport.com
"I think it was a year of many changes to be able to fulfil the dream and move to a Premier League team [but] it was not as easy as I had imagined.
When I got here I realised, physically perhaps, that I was not at the level that the league needed and that the team needed me to be.
At times I also suffered and cried, and I missed my family and my friends, but I never gave up and I knew that I had the ability to be able to play here".
Mac Allister spent his junior days on a great team. "Argentinos Juniors is our home, it is the place we grew up. It is the place we trained as people and as footballers," added Mac Allister.
"I can name many players: [Diego] Maradona went through Argentinos Juniors, [Juan Roman] Riquelme, [Esteban] Cambiasso and [Lucas] Biglia.
Many, many players that have been recognised at European level have come from Argentinos Juniors".
Cristiano Ronaldo
Now we will jump to another topic. Cristiano Ronaldo caused quite a stir with his interview with Piers Morgan.
He criticized the management of United and the former legends of this club. "People can have their own opinion but they don't really know what's going on inside the training ground and in my life. They should listen to my point of view as well.
"It's easy to criticise, I don't know if you have a job in television that they must criticise to be more famous.
I really don't understand it.
"It's hard when you see people who were in the dressing room with you criticising that way". He also commented on Garry Neville's statements about him. "I think they take advantage of that because they are not stupid.
"I understand and I have to carry on my life with criticism or when people speak good about you, but it's hard when you see people who were in the dressing room with you criticising you that way.
It's not good.
"I'm the No. 1 followed guy in the world. It's not by coincidence".
Brighton