Mall walking is a form of exercise in which people walk or jog through the usually long corridors of shopping malls. Many malls open early so that people may mall walk; stores and other such facilities generally do not open at this time, though vending machine concessions are available.
Many choose to mall walk as the indoor climate is comfortable and there is easy access to amenities, such as benches, toilets, and water fountains. Others are attracted to mall walking strictly for the opportunity to spectate other visitors of the mall.
Clean and level surfaces also provide a safe walking environment. Mall walking is undertaken individually, in groups, or as part of an organized mall walking program. Mall walking in the United States is especially popular amongst senior citizens.
Many mall walkers cite the camaraderie of walking in groups. Mall Walking is considered to all intents and purposes a "sporting discipline" born in the United States over ten years ago and recently arrived in Europe and above all in England.
For walkers, there is an absolute ban on buying while walking because this is considered a nuisance to the performance of a profitable workout. However, no one forbids walkers to look at the windows and observe the promotions and offers in progress and then come back at another time, once the sports session is over.
It is precisely the managers who have realized the great potential of this phenomenon, so much so as to guarantee walkers very flexible opening hours and freedom of movement within the spaces of the department stores at times when there is not much crowding.
The most assiduous practitioners are women over 40 who are able to dedicate at least 30-40 minutes of walking in the shopping center without any problems within their daily activities, perhaps even looking for some commercial offerts.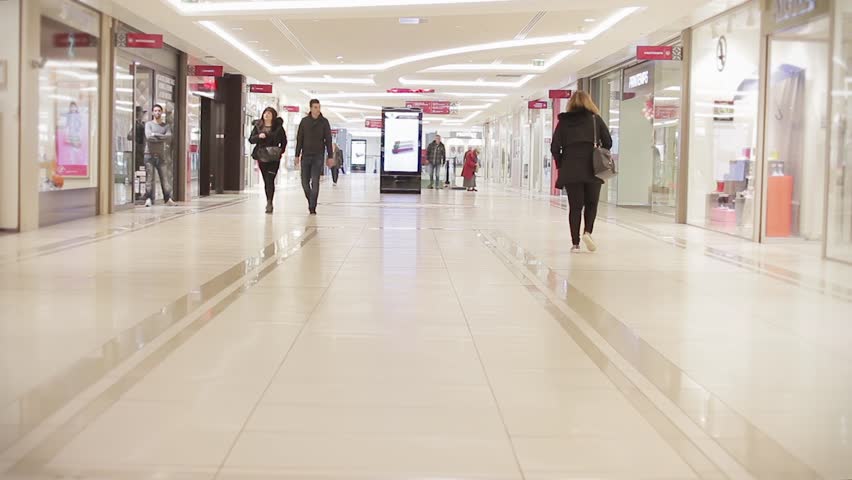 Rafael Nadal got a sixth place in the Arabella Golf Course
In the Arabella Golf Course in Palma de Mallorca, the Spanish tennis champion Rafael Nadal, after completing the first round in 79 strokes, improved his performance in the second, demonstrating a certain feeling with the green.
An increasingly green passion for Rafael Nadal who finished in sixth place in the scratch ranking (without applying the handicap) the Balearic Mid-Amateur golf championship. And, while the world of tennis awaits his return to the field, amid rumors of retirement due to a foot injury that does not seem to give him respite and rumors that speak of a return in 2022, the Mallorcan trains and enjoys playing golf, sport that seems to have bewitched him.