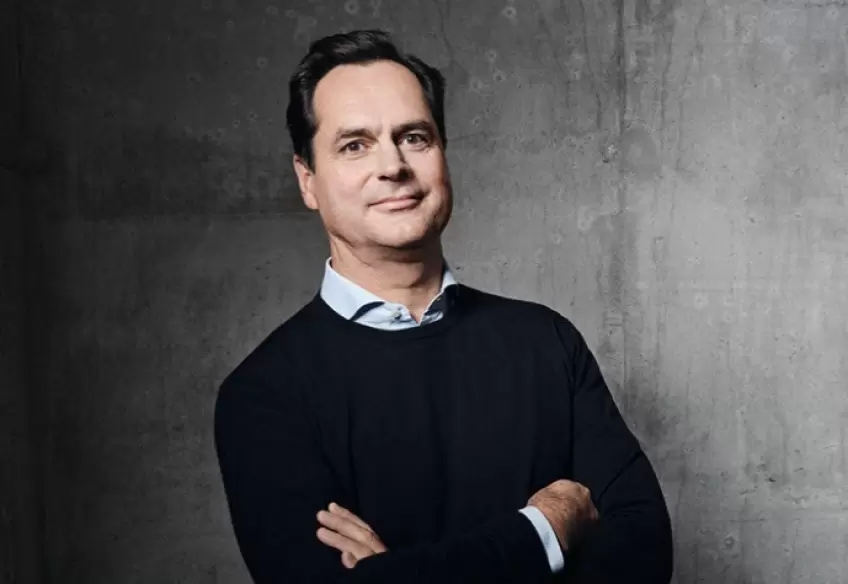 As reported by Sky Sport Italy, Jacques Raynaud, with a career entirely in the media, from Eurosport to Sky, between Italy and Germany, is a manager who was head of sport for Sky Italia, Executive Vice President, and Sky media, advertising collection, is the new EPCR CEO.
The new EPCR CEO, Chief Executive Officer, was ordered to make the European cups grow even more, to expand the markets and the business. According Sky, Raynaud has beaten all the competitors and with his appointment, which is based on experience, credibility and professionalism, the direction of EPCR seems clear, maximizing media revenues.
Heineken Cup and Challenge Cup, with Benetton in the running, round of 16 at home against the Irish of Connacht. Cups return on the first weekend of April. With a big good luck to Jacques Raynaud from the whole Sky Sports team.
About the European Rugby Champions Cup
The European Rugby Champions Cup, for commercial reasons Heineken Champions Cup, is the top European rugby union competition for clubs and is reserved for teams from the federations that compete in the annual Six Nations: England, Scotland, Wales, Ireland, France and Italy.
Established in 2014 by the European Professional Club Rugby, it replaced the previous Heineken Cup born in 1995 and from which it inherited the palmarès. From the 2018-19 season it took on the name of Heineken Champions Cup with the return of the historic Dutch beer brand as title partner.
Participating teams qualify based on their position in the previous season's top national leagues, Premiership for England, Top 14 for France and Pro14 for Scotland, Wales, Ireland and Italy. Teams not qualified for the Champions Cup participate in the Challenge Cup, the second continental competition also open to other European federations outside the Six Nations, As of 2021 Toulouse is the club with the most wins, five in total.
The first Cup, used only for the 1995-96 tournament, is a sculpture commissioned and then designed in Paris by the French sculptor Michel DeMarthin, composed of almost seven kilos of solid silver and approximately 70 cm high, which represents the posts and a oval ball together with the Heineken H resting on a 5-pointed star; a similar star is also placed on one of the two poles. This cup was won by Toulouse, the first European champion.