Jimmy Hayes's death: the dark truth behind the tragedy
by
| VIEW 642
The world of ice hockey was shocked by the news of the death of Jimmy Hayes at the age of 31. The body of the former Chicago Blackhawks, Florida Panthers, Boston Bruins and New Jersey Devils player was found lifeless in his home on the outskirts of Boston - no other details were revealed.
Hayes, who leaves behind a wife and two children, was picked in 2008 by the Toronto Maple Leafs and two years later helped Boston College clinch their second consecutive national title, with 13 goals and 22 assists in 42 games.
In the 7 seasons of the NHL he had instead played 334 games with 54 goals and 55 assists, before retiring in 2019. His younger brother, Kevin, current player of the Philadelphia Flyers, is also in mourning. The cause of death of former NHL star Jimmy Hayes was an overdose caused by a mixture of drugs fentanyl and cocaine, found in large quantities in his body after an autopsy.
The information was confirmed by the player's widow, Kristen Hayes, and her father di lei at the Boston Globe. Kristen said: "I was completely shocked. I was so sure it had nothing to do with drugs. It made no sense, so it was difficult.
I was hoping to get a different call when they called. I was hoping to get some clarity and I stayed. shocked to hear that it was. " The family was informed of the findings on Friday and learned that the cause of death was "acute poisoning due to the combined effects of fentanyl and cocaine."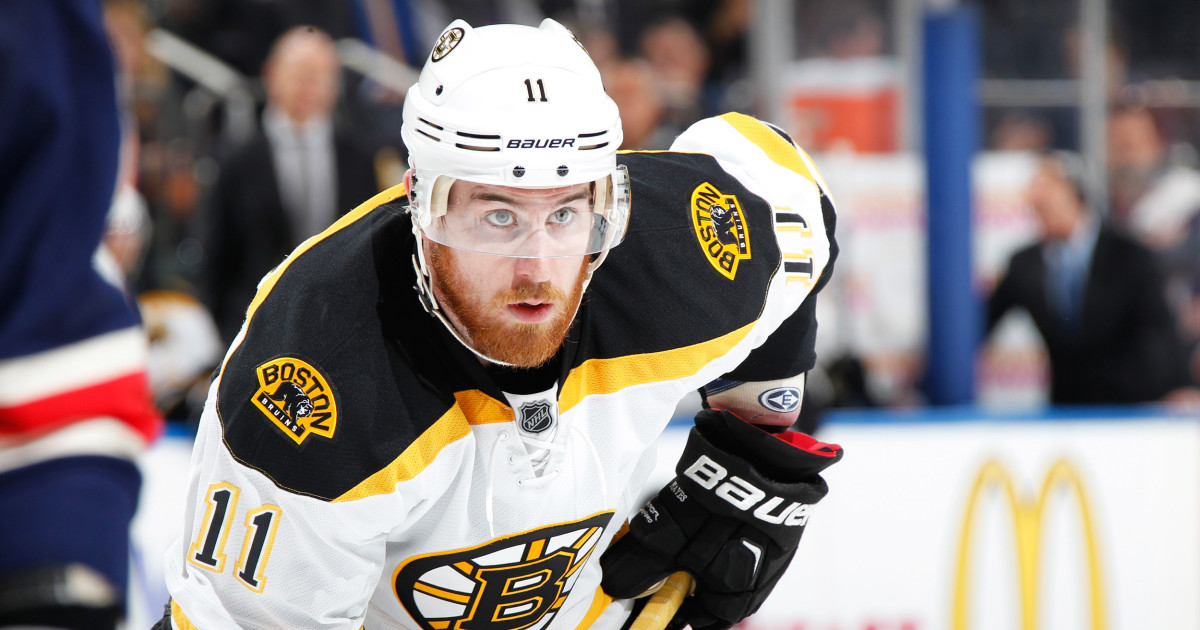 Wilander: "There are too many opponents for Roger Federer"
Interviewed by Eurosport, seven-time Slam champion Mats Wilander expressed doubts about Roger Federer's chances of coming back to competition. Wilander said: "I think Roger Federer will return to play on the ATP Tour.
He himself confirmed this several times, so it would be a surprise if he didn't. Roger has always listened to his body perfectly, but now everything is more complicated." "The situation has changed a lot compared to Federer's last full season, that is 2019.
Alexander Zverev and Daniil Medvedev have made a further qualitative leap, especially in this second half of 2021. The Swiss has his weapons and experience of him, but I doubt that at 40-41 he will prevail over Zverev or Medvedev.
I don't think Roger will play many games unless he realizes he can still make it to the bottom of the Grand Slams. I think he is curious to find out what he is capable of at 41 years old. Not even Federer knows exactly how things will go, but he loves to get involved."
2021 didn't bring Roger Federer much joy. The former world number 1 has struggled more than expected to recover an acceptable condition, ending up playing just 13 matches since March at Wimbledon. The Swiss phenomenon, who had undergone two knee surgeries in 2020, has collected nine wins and four defeats, a balance that speaks volumes about his current difficulties.
After a clear defeat in the quarter-finals in London, the King announced that he had suffered a knee relapse and had to operate for the third time in the last 18 months. The 20-time Grand Slam champion removed his crutches a few weeks ago and will be able to start racing again at the beginning of 2022.
To get the racket back in his hand, he will have to wait for spring instead. The 40-year-old from Basel admitted that it will be difficult to see him again on the tour before the summer of 2022, even questioning his presence at Wimbledon.