Kyle Busch on Stewart Haas Racing team cheating: I wish we had a what an idiot award
by
SEAD DEDOVIC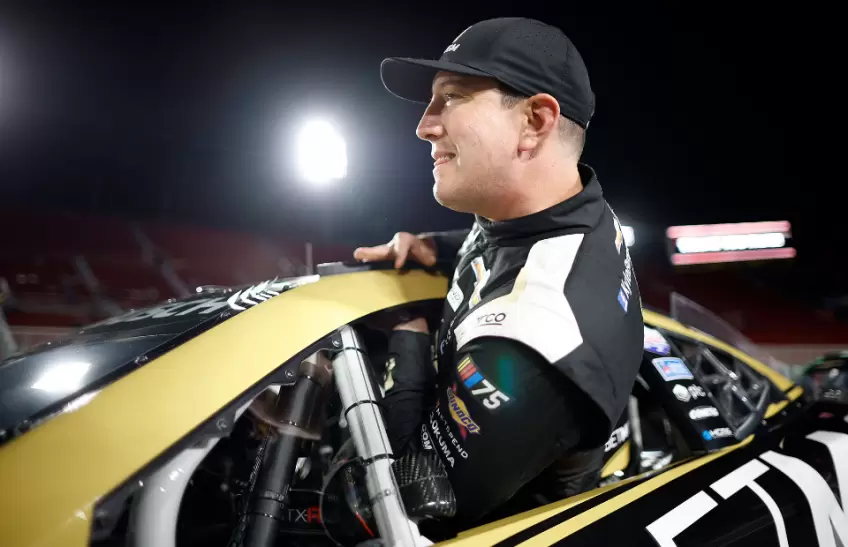 Kyle Busch commented on the penalty received by the Stewart Haas Racing No:14 Ford Mustang team. The reason for the 'big' penalty is counterfeiting. The penalty will include losing 120 points, suspension of the chief crew, as well as play-off points deduction.
Kyle Busch, the legend of this sport, can't believe the situation SHR has gotten itself into. He believes that they should have consulted with other teams and found a solution. This way of working is shocking for him and many others.
"I wish we had a what an idiot award. Jesus. Even if you can't find that part, you know you can call one of the other race teams and say, 'Hey you guys got this, we can buy it from you.' That blows my mind.
I don't get it. For as little as that probably meant, that was a huge fine to the pocketbook and points book," Kyle Busch said.
Kyle Busch on cheating
Kyle Busch believes that NASCAR officials must be more strict, considering that there are many teams that do similar things, ie cheat.
This will certainly mean more penalties in the future, but also more checks. There's a lot that goes on in the NASCAR scene 'behind the scenes', but the most important thing is to get these things out into the open. "So anyways yeah, I think it's kind of cool that they show all that stuff and show exactly what's going on and what guys are doing.
And so I mean, what's crazy about it though is all the penalties that have come out of the tech center I guarantee you can take 15 of them after every single race, and there would be something wrong with 14 of them.
So, it's all the tricks and what you're trying to do and what you can get away with all the time," Kyle Busch said.
Kyle Busch