Casey Stoner reveals what he'd do if he were in Marc Marquez's shoes
by
SEAD DEDOVIC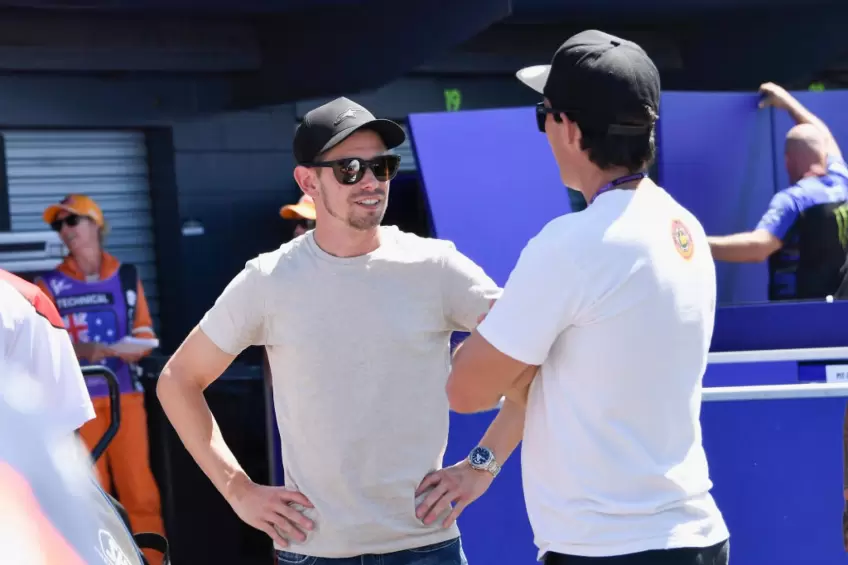 Marc Marquez's departure to Gresini Ducati caused a large number of reactions. Many believe that the Spaniard made a good move, while there are also those who are not satisfied. In an interview with the media, Casey Stoner revealed whether he would have made the same move if he were in Marquez's shoes.
"Not if the manufacturer was showing me that they're trying their hardest. If you're putting in all your effort and they are, then it's like winning together, losing together and let's grow old together sort of thing."- Stoner said, as quoted by crash.net!
Stoner emphasized that if the team is not interested in solving the problem as soon as possible and providing you with all the predispositions to be successful, then the best move is to leave that team and look for happiness elsewhere.
"But if they're not showing him the same effort that he's putting in; maybe he's seen things coming too slowly and are showing no ambition to speed things up, then you've kind of got to really get out there as a career doesn't last forever.
It's better to move on, at least for a year and see how things go".
Marc Marquez
Many predict that Marquez could be a contender for the title in the new team. Stoner believes that it is difficult to predict what will happen, but the fact that he considers Marquez the fastest rider says enough that he believes in him.
"The championship? That's a difficult subject - I would say he's still the fastest rider on the grid but maybe he's overstated what he thinks these Ducatis are. We saw Rins win [on a Honda] and do great before he got injured.
We know that the bike was fine at the beginning of the year but then they all seemed to struggle. Without doubt there's a chance, a very strong chance".
Marc Marquez