World Series: eight qualified already!
by
| VIEW 948
With three daymatches left in the regular season of the MLB 2021 eight out of sixteen franchises have already qualified for the MLB World Series 2021. Tampa Bay in first place in the American League, Milwaukee Brewers and Atlanta Braves in first and second place in the National League and therefore direct opponents in the first playoff round.
Chicago White Sox and Houston Astros are also already qualified. St. Louis Cardinals are already certain of fifth place in the American League: in the preliminary round of the World Series they will face one of the San Francisco Giants and the Los Angeles Dodgers.
Results: Houston Astros-Tampa Bay Rays 3-2 New York Mets-Miami Marlins 12-3 Atlanta Braves-Philadelphia Phillies 5-3 Minnesota Twins-Detroit Tigers 7-10 Kansas City Royals-Cleveland Indians 1-6 San Francisco Giants-Arizona Diamondbacks 1-0 St.
Louis Cardinals-Milwaukee Brewers 4-3 Texas Rangers-Los Angeles Angels 7-6 Pittsburgh Pirates-Chicago Cubs 0-9 Baltimore Orioles-Boston Red Sox 6-2 Toronto Blue Jays-New York Yankees 2-6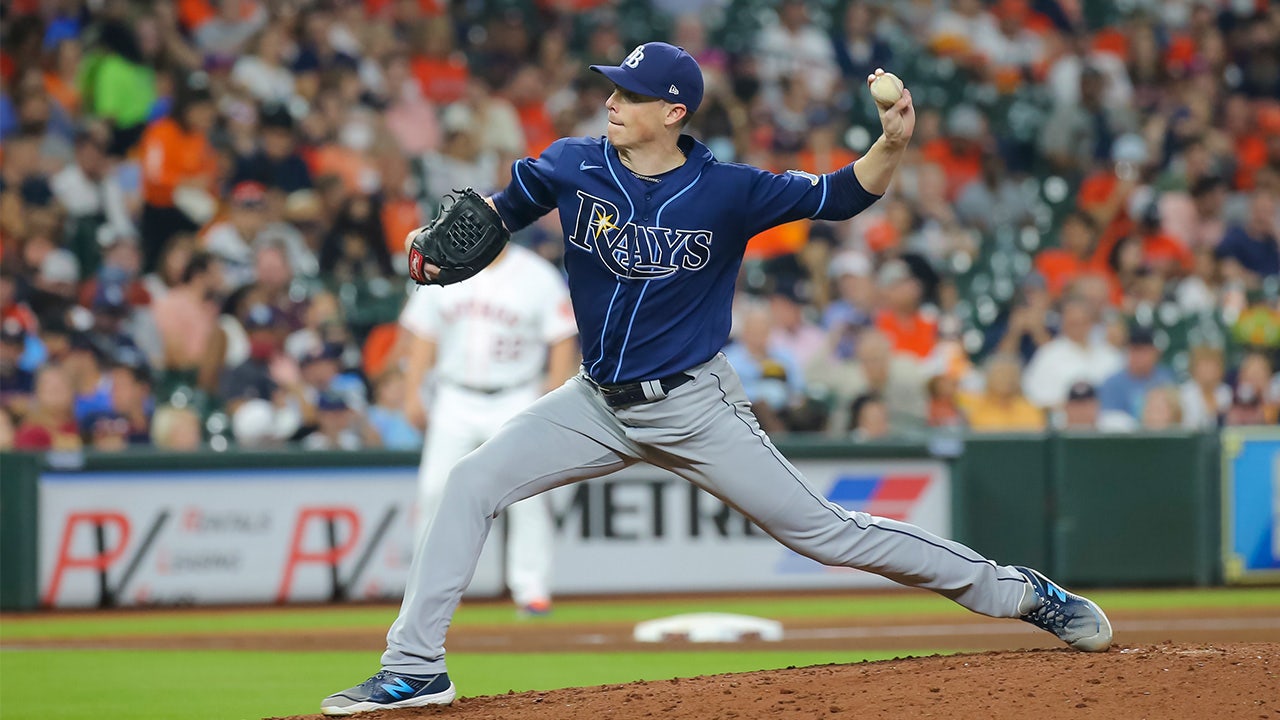 Federer: "The relationship between players and media should be revised"
Despite not having been able to compete in the fourth edition of the Laver Cup, Roger Federer still flew to Boston to support Team Europe.
The result of the contest has never been in question since the first day, with the selection led by Bjorn Borg winning the cup very clearly. The former world number 1 was seen walking on crutches at the TD Garden and he himself admitted that it will take several months to see him again on the pitch.
King Roger played a pittance of 13 competitive matches in 2021, interrupting his season after reaching the quarterfinals at Wimbledon. A relapse in his right knee forced him to undergo his third operation in the last year and a half, with the hope of being able to treat himself to at least one final catwalk in 2022.
In a long interview with Jonathan Heaf for GQ Magazine, the 20-time Grand Slam champion touched upon a wide variety of topics. The Swiss champion also dwelt on the problems of Naomi Osaka, who has been dealing with depression since 2018.
Federer said: "I think sometimes the pressure on the athletes is definitely too much." "I have followed Emma Raducanu's incredible ride in New York and Naomi Osaka's journey over the past few years.
Both of their stories have been fantastic, even if they have had to go through some difficult times." Social media has had a huge impact on the world of sports. "The stress level has increased exponentially since I was very young.
In the first ten years of my life there were no social networks and there were very few websites. In a very short time, our life was literally turned upside down by the growth of social networks. In this regard, the relationship between players and media should be reviewed.
I think I'm one of the athletes who has had the most interactions with the press ever. We are professional athletes and we must respect our role, but we must not forget that we are also human beings," said Roger.