In the last day match of MLB season, there were sensational defeats for Chicago White Sox, Boston Red Sox and San Francisco Giants, respectively in the American and in the National Leagues. Boston defeated at home by the New York Yankees, Chicago warmly beaten 6-1 by Milwaukee Brewers, San Francisco home knockout 2-10 to Pittsburgh Pirates.
Major victories for Houston Astros, Los Angeles Dodgers and Tampa Bay Rays. Results: Milwaukee Brewers-Chicago White Sox 6-1
Minnesota Twins-Los Angeles Angels 1-2
New York Mets-Toronto Blue Jays 3-10
San Francisco Giants-Pittsburgh Pirates 2-10
Los Angeles Dodgers-Colorado Rockies 1-0
Seattle Mariners-Oakland Athletics 5-4
Chicago Cubs-Arizona Diamondbacks 3-7
Boston Red Sox-New York Yankees 3-4
Philadelphia Phillies-Atlanta Braves 3-15
Miami Marlins 3-2 San Diego Padres
Baltimore Orioles-Washington Nationals 5-3
Cincinnati Reds-St.
Louis Cardinals 5-3
Cleveland Indians-Tampa Bay Rays 2-8
Houston Astros-Texas Rangers 4-1
Kansas City Royals-Detroit Tigers 9-8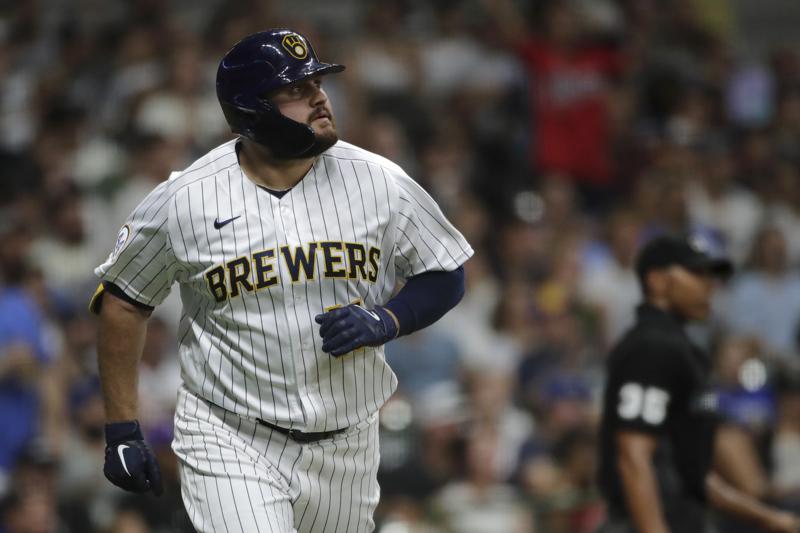 All Star Game 2021
The team formed bay the best playerd of the American League won the 2021 MLB All Star Game.
After a year of forced interruption due to the COVID-19 global pandemic, the championship has observed a pause to make room for the Midsummer Classic. The match of the Coors Field Stadium in Denver, ended with a score of 5-2.
There was expectation for the confrontation between home run leader Shohei Ohtani of the Los Angeles Angels and home idol Trevor Story, after Ohtani was disappointed with the outcome of the Home Run Derby, won by Pete Alonso, first base of the New York Mets.
First player in history to be called up to the All Star Game as pitcher and designated hitter, by decision of American League manager Kevin Cash, this time Ohtani has not betrayed expectations by making two shutouts in the first two innings, fundamental for success American League final.
Vladimir Guerrero Jr, author of a home run measured in just over 142 meters. The third baseman of the Toronto Blue Jays was elected MVP of the match, thus becoming the youngest player in history to be able to boast this title.
The challenge between the American and National League best players had the same outcome that has been recorded since 2013 and in general almost continuously since 1988, if it is true that for the last 33 years the players of the National managed to win only for two three years.
Chicago White Sox
Boston Red Sox
San Francisco Giants