Hideki Matsuyama will play in the ZOZO CHAMPIONSHIP 2021
by
| VIEW 471
Hideki Matsuyama will play in the ZOZO CHAMPIONSHIP at Accordia Golf Narashino Country Club in Chiba from Oct. 21-24, 2021. With him the Olympic Games Tokyo 2020 gold medallist Xander Schauffele, two-time major winner Collin Morikawa, Tommy Fleetwood and Rickie Fowler.
Travis Steiner, Executive Director of the ZOZO CHAMPIONSHIP, said: "We are excited to welcome five of the most exciting and recognisable stars from the PGA TOUR to our tournament next month. As we welcome the return of the ZOZO CHAMPIONSHIP to Japan this year after being played in the U.S.
last year, their presence and star power will help deliver a week of world-class golf and put the spotlight on Japan's only TOUR tournament. All five golfers have achieved so much success in their careers and I am confident they will put on a great show to entertain sports fans in Japan and around the world."
In 2020, the event was moved to the United States due to the COVID-19 pandemic where Patrick Cantlay secured a one-shot win at Sherwood Country Club in Thousand Oaks, California for the first of four victories during a standout 2020-21 PGA TOUR season in which he won the TOUR's ultimate prize, the FedExCup.
The ZOZO CHAMPIONSHIP, which features a $9.95 million purse, will showcase a 78-man field who will compete over four rounds with no cut. As Japan's first official PGA TOUR event, the ZOZO CHAMPIONSHIP was successfully launched at Narashino in 2019 when Tiger Woods claimed the inaugural title with a three-shot victory over Matsuyama en route to equalling Sam Snead's record of 82 PGA TOUR victories.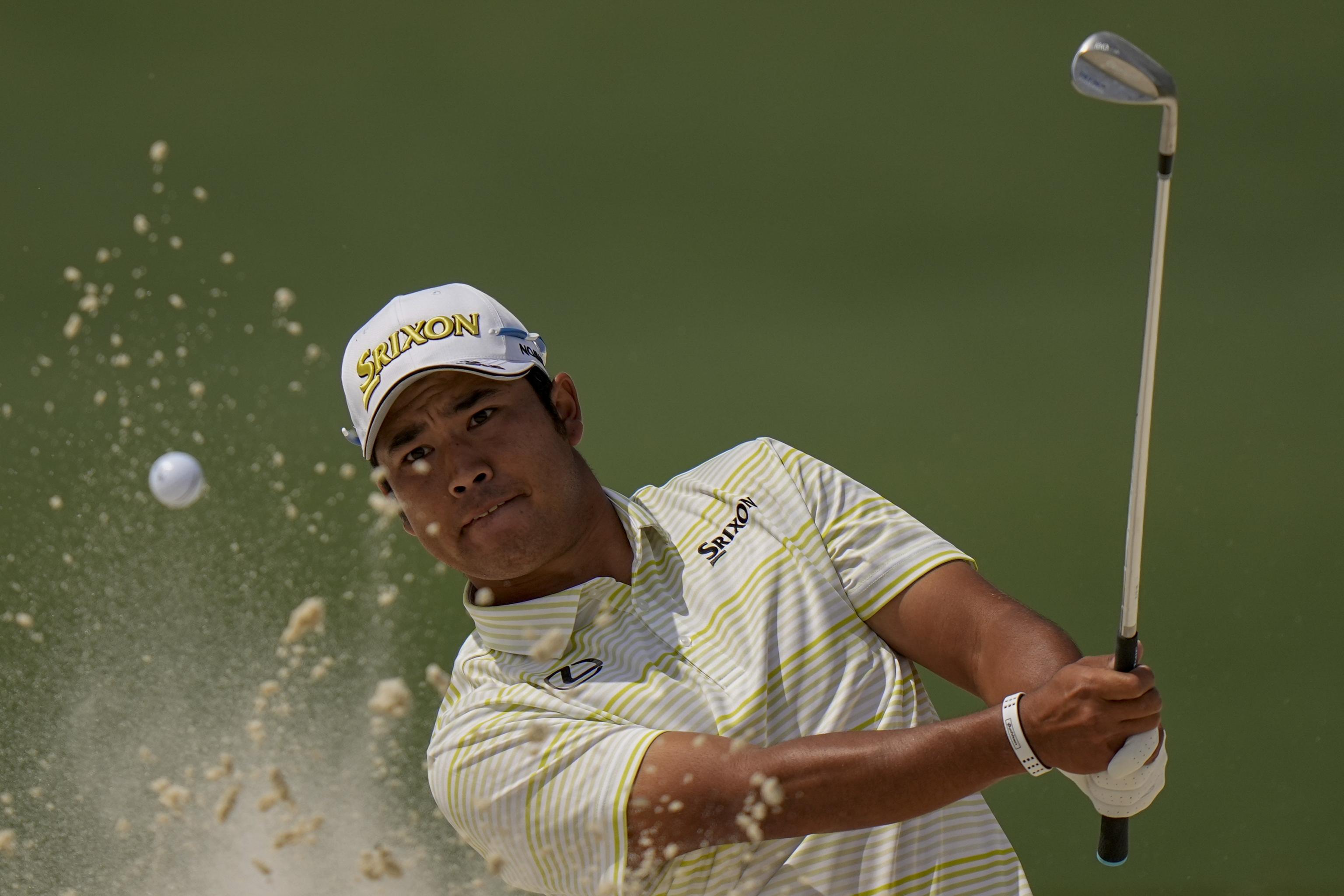 Federer: "The relationship between players and media should be revised"
Despite not having been able to compete in the fourth edition of the Laver Cup, Roger Federer still flew to Boston to support Team Europe.
The result of the contest has never been in question since the first day, with the selection led by Bjorn Borg winning the cup very clearly. The former world number 1 was seen walking on crutches at the TD Garden and he himself admitted that it will take several months to see him again on the pitch.
King Roger played a pittance of 13 competitive matches in 2021, interrupting his season after reaching the quarterfinals at Wimbledon. A relapse in his right knee forced him to undergo his third operation in the last year and a half, with the hope of being able to treat himself to at least one final catwalk in 2022.
In a long interview with Jonathan Heaf for GQ Magazine, the 20-time Grand Slam champion touched upon a wide variety of topics. The Swiss champion also dwelt on the problems of Naomi Osaka, who has been dealing with depression since 2018.
Federer said: "I think sometimes the pressure on the athletes is definitely too much." "I have followed Emma Raducanu's incredible ride in New York and Naomi Osaka's journey over the past few years.
Both of their stories have been fantastic, even if they have had to go through some difficult times." Social media has had a huge impact on the world of sports. "The stress level has increased exponentially since I was very young.
In the first ten years of my life there were no social networks and there were very few websites. In a very short time, our life was literally turned upside down by the growth of social networks. In this regard, the relationship between players and media should be reviewed.
I think I'm one of the athletes who has had the most interactions with the press ever. We are professional athletes and we must respect our role, but we must not forget that we are also human beings," said Roger.