A number of golfers are calling Greg Norman about joining LIV Golf
by
SEAD DEDOVIC
| VIEW 504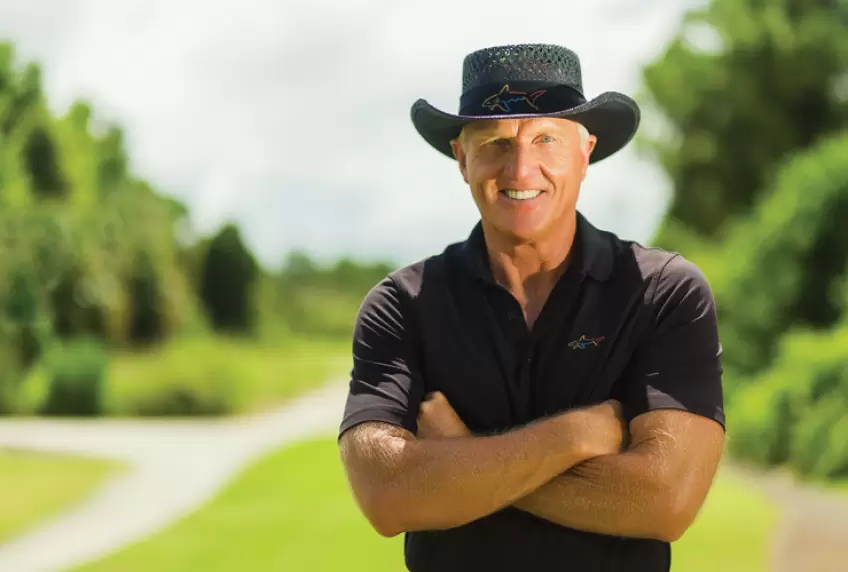 There is much speculation as to what the future will hold for LIV Golf in the near future. In the aftermath of the merger, there are many who doubt the future of this Tour. This does not seem to be the opinion of Greg Norman or the leaders of the Tour.
The goal of this work is to create a LIV Golf that is even stronger than it already is, and which has the main say in the future. As much as it was expected that the merger would reduce the 'racing of two tours', things could end up being very different as a result of the merger.
"Just continue on the pathway where we are right now." -Greg Norman said, as quoted by golfmonthly.com
Calls from players
A large number of golfers have approached LIV Golf after the creation of the company, wanting to be a part of its story.
Now that people have seen that LIV Golf has the potential to do great things, they seem even more interested in what the company can do. The words of Greg Norman seem to support this statement at least. "I'm getting calls today about other players wanting to come.
Been getting a lot of interest from that myself, personally." According to Norman, LIV Golf was established with the goal of progressing golf from day one. At no point in time were they interested in spoiling or affecting this sport in any negative way.
There is a desire on Norman's part for them to carry on with the same story in the future. "The hurdles have been removed in a lot of ways," he said. "Now people see that, oh, like we've always said from Day 1, we want to stand shoulder to shoulder.
We want to be supportive of the golfing ecosystem. We want to grow the golfing ecosystem. Our platform is different than the PGA Tour's platform... Is there room for both of us? One hundred percent, and they're realising that now".
Greg Norman
Liv Golf
Rory McIlroy brutally honest about the PIF deal and the influence of LIV Golf!
Padraig Harrington reacts to the possibility of LIV Golfers to play in the Ryder Cup
Cameron Smith on winning the Open and criticism after joining LIV Golf
Martin Kaymer reveals when he wants LIV Golfers to perform at the Ryder Cup
Graeme McDowell on 'difficulties and struggle' after joining LIV Golf
Rory McIlroy after the LIV Golf-PGA Tour merger: I hate LIV Golf