Greg Norman on OWGR: You've got to expect the unexpected sometimes
by
| VIEW 361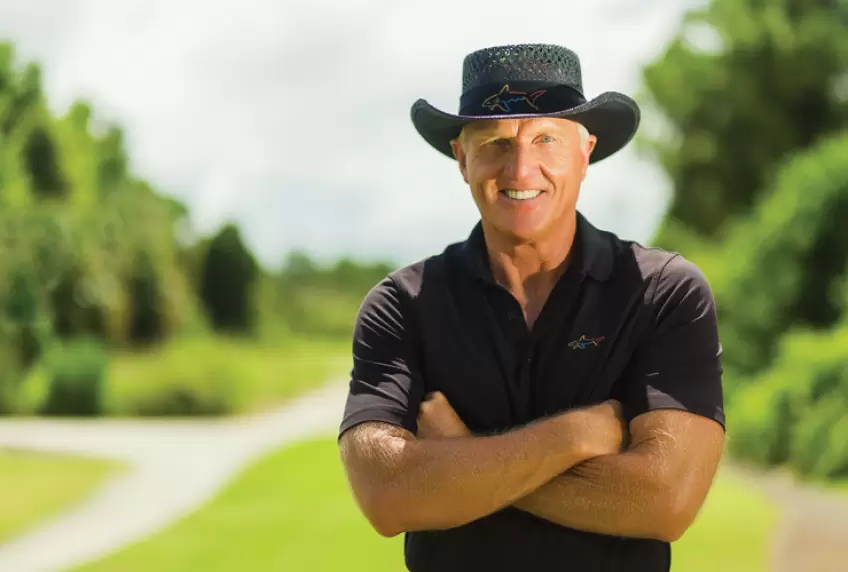 OWGR does not want to help LIV Golf and they still keep them 'in the game' LIV Golf leaders are losing patience, but they know how important it is for them to get ranking points. "I understand OWGR has got to go through a process with a technical committee and they say there's a time period to go through, I get all that.
But at the end of the day, knowing the players who are sitting on the sidelines who are missing out, which is detrimental to the PGA Tour and the majors as well, it shows you that the OWGR was never prepared for a new entity like LIV Golf.
You've got to expect the unexpected sometimes, and when somebody comes along like we have with an incredible business model that actually is working, and has been proven to work as we've shown over the last eight tournaments this year, you've got to have that flexibility and adaptability to allow a new entity coming in."- Norman said, as quoted by golfmonthly.com
LIV Golf and its impact
Greg Norman wants to solve the matter as soon as possible, considering that he promised the golfers that they will get the right to ranking points.
However... "LIV Golf is a top-down, not a bottom-up approach and OWGR was never ready for that. So they've got to sit back and it does bode the question: Are they the only ones? Why are they the only ones? Why can't there be other institutions that come out with world ranking points along the same algorithms that have been used by the OWGR today?" They have some time left to be patient and wait for the decision of the OWGR.
Many are optimistic that things could be over. However, no one can guarantee that. "We worked closely with the technical committee and felt like we ticked all the boxes that needed to be ticked, and so we put in our application back in July," he added.
"And because of the other opportunities that we recognised through the MENA Tour, helping a developmental tour that was stuck in the mud from the COVID days, and to resurrect them, we identified that. Actually, they reached out to us and we studied it for quite a few months to see whether it was there.
Now when you look at that avenue or two-pronged approach we've taken, we're very, very confident we've checked all the boxes on it to get OWGR points."