Red Bull expects ergio Perez to play the role of Bottas
by
| VIEW 142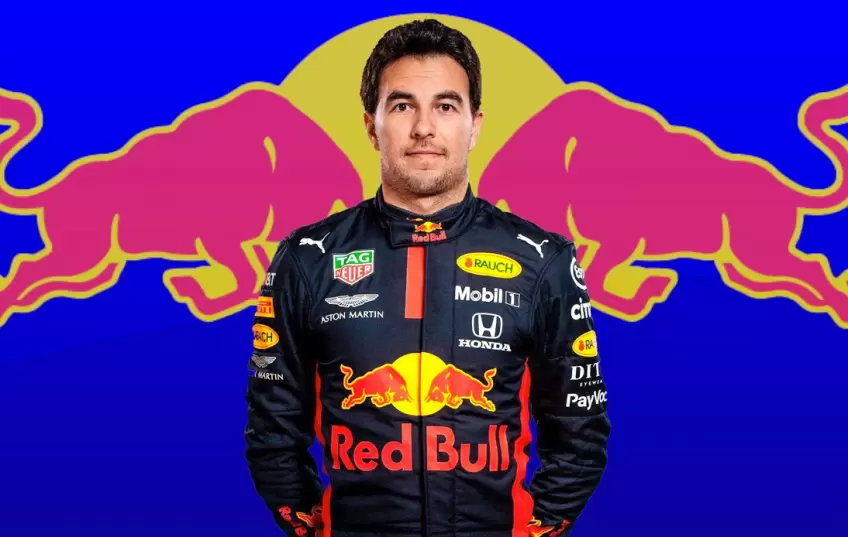 Red Bull motorsport advisor Helmut Marko explained what his team expects from Sergio Perez and why they opted for him instead of Alexander Albon, who will take a one-year break from Formula 1 after a failed season. Red Bull was the last to confirm their lineup, a few days after their second team AlphaTauri confirmed Yuki Tsunoda for 2021, and Perez should make the fight with Mercedes easier with his experience and team speed.
Marko revealed that one of the main factors in the decision was Perez's speed, but also his great form this year and many years of experience working with the Mercedes engines he has been driving since 2013. "The first thing is his amazing shape," Marko said.
"I think it must have been his best season since being in Formula One, that's one thing." "The other thing is that in the race Russell won, he didn't get much closer in a Mercedes even though he had better tires."
"He showed that he can estimate his speed, drive just fast enough to keep his opponent behind him, and not overload his tires. He was also unlucky several times, for example when he dropped out of third place in Bahrain.
" "And there's the fact that he's ridden with a Mercedes engine for many seasons and knows its driving characteristics and responsiveness. All these things are in his favor. " Red Bull expects a fight with Mercedes for wins and a title next year and are aware that they will need a better second driver to do so that will give them more strategic opportunities to fight Hamilton and Bottas.
McLaren and Renault
They are also aware that mid-ranking teams like McLaren and Renault are getting closer to the leaders and that their second driver will start a few places behind Verstappen in case of poor qualifications.
"You have to assume that McLaren will take a step forward with Mercedes' engine, and Renault and Ferrari will also make progress, "he said. "If you are five-tenths behind [Verstappen] in the qualifications, you are not fourth but seventh or eighth.
And that makes you worthless to the team in the sense that you can't be used for strategy games [against Mercedes]. " "In Abu Dhabi, Mercedes could not do anything or could do it with a lot of risks. Bottas could have put on soft tires, but he would fall behind Albon on a track that is hard to overtake.
Because Albon drove a very good race and was very close to Mercedes, so they couldn't play with strategy. " "We want to be champions again next year, so we need a strong driving lineup with which we can fire from all weapons in terms of strategy."
"Perez has to be close to Max in the race, we'll see for qualifying because no one has come to his level yet." "He could be at most two tenths behind him, maybe less. When Bottas doesn't have a bad day like in Bahrain, he fulfills that role very well. We expect the same from Perez. "