David Beckham invests in eSports
by
| VIEW 608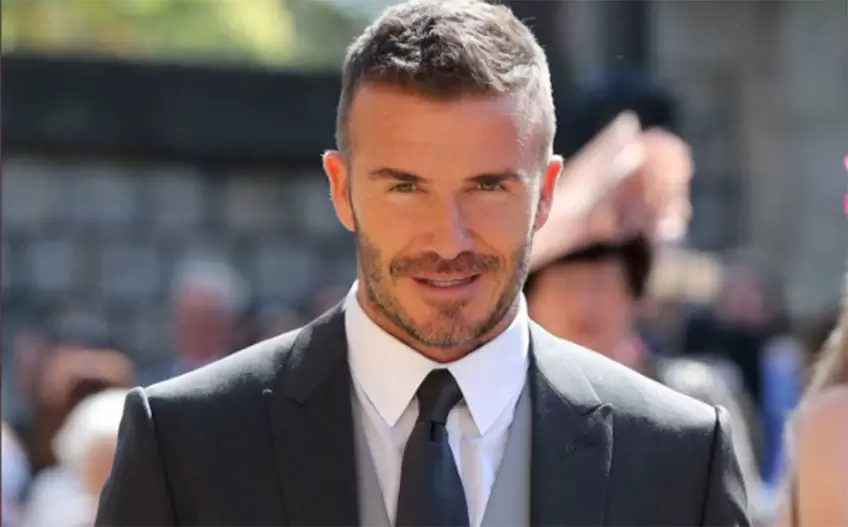 Former English soccer star David Beckham become a businessman for the eSports. With an investment in the British startup Guild, Beckham, through DB Ventures, became co-owner of the organization, of which he is the second partner for the number of shares owned.
Former soccer player is also co-owner of MLS's Inter Miami. "We have a vision to set a new milestone by supporting these players for the future," said Beckham. Academies and team launches in many international eSports tournaments are also targeted.
Guild is trying to close a $ 31 million loan round. If it succeeds it would be valued at 124 million dollars: "We are committed to cultivating and encouraging young talent through our academy system and I am looking forward to helping the Guild Esports team grow," added Beckham when he announced the organization's global launch.
Guild will gradually scale its presence in various eSports tournaments during the 2020/2021 season and will enter the competitive circuit of games such as Rocket League, FIFA and Fortnite.
Beckaham and other VIPS invested in eSports
At the top of Guild there will also be Carleton Curtis, who will cover the role of executive chairman.
Curtis had experiences in eSports in Activision, where he collaborated on the creation of the Overwatch League and the Call of Duty League, and in Red Bull. According to Curtis, "David Beckham will be the key to shaping the training program implemented in our academies and we welcome his valuable advice as well as the inspiration he will give to the younger generations of athletes."
Beckham's investment adds to that of many other celebrities who, over the past few years, have bet on the growth of electronic sports. These include Fernando Alonso, who created his own organization, the former NBA basketball player Earving "Magic" Johnson, rapper Drake and Gerard Piquè.
The Spanish footballer founded eFootball.Pro, which quickly became one of the main world competitions of Konami's Pro Evolution Soccer. Meanwhile David Beckham's Aston Martin is on sale. The announcement appeared on the British specialist Auto Trader website, the Aston Martin V8 Vantage Volante is quoted 550 thousand dollars.
The car is on sale by Aston Martin Works on Auto Traderad at an exorbitant price (around 494 thousand euros), and on the odometer marks 38,100 miles (61,300 km). Just think, as a comparison, that similar cars were sold at prestigious auctions of vintage vehicles, such as those in Scottsdale and Pebble Beach, at prices between 155 thousand and 190 thousand dollars.