Joe Root on West Indies player: It was annoying how good he was
by
| VIEW 903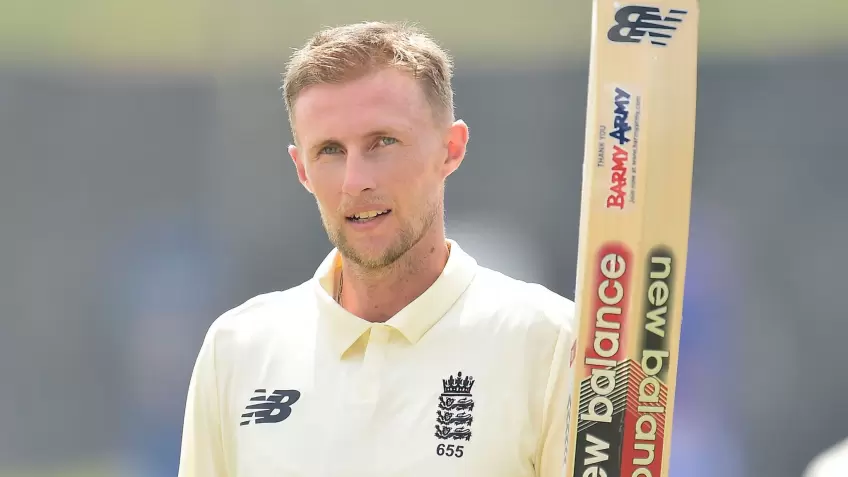 Kraigg Brathwaite excelled in his team's (West Indies) match against England. Even the opposing players decided to praise him, and one of them is Joe Root "It was annoying how good he was," Root said, as quoted by cricbuzz "He played brilliantly in both innings and didn't give us many opportunities.
He ground us down. He's an ideal player for a pitch like that. He takes it deep time and time again. He had a clear game-plan and stuck to it very well. It's frustrating but there's a lot of respect for the way he went about it." The West Indies have managed to impose their pace on their game, they have shown maturity in important moments, and their players were phenomenal "It did feel like a new-ball wicket, you needed to really make an impact while the ball was harder, but after three brilliant breakthroughs, we, unfortunately, couldn't quite kick on.
Credit to West Indies, they fought very hard in two brilliant Test matches, and it should be a brilliant final one of the series." Root is pleased with the efforts of his team, and this kind of fight hints at a good future.
It can be seen that there is great potential in England and that many players are promising. In addition, a few experienced players are very important, and such a combination can create a team that will be a threat to others
"It was just really pleasing to see us make a substantial first-innings total for the first time in a long time," Root said.
"So long may that continue. The guys have gained a lot of confidence from it and hopefully, we can replicate it again, and again, and again."
Dan Lawrence
Dan Lawrence is one of the team leaders who gives the last atom of strength to the team "I think he's been wonderful," Root said.
"One of the most pleasing things is how selfless he's been throughout this series. He's always tried to put the team first - again this morning, really making sure we tried to get as many as we could as quickly as we could, to give ourselves the best chance-taking 10 wickets this afternoon." Matt Fisher and Saqib Mahmood were also praised by Root "I think they were brilliant," Root said.
"The two wickets that we've played on have not been the most receptive for seam bowlers, but the two lads have shown great commitment, great dedication, great skill levels - and a different kind of skill level to what they are used to in England, to hold a game and create pressure.
It was great to see the delight on their faces when they both picked those first wickets up."