Joe Root believes his team will start to play better
by
| VIEW 122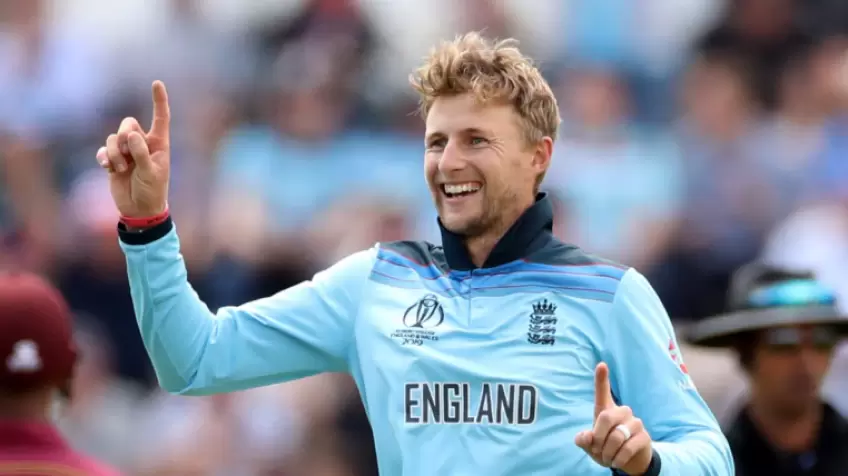 After a poor performance against India and a big gap, the England team received huge criticism. Joe Root was the leader of the game again and believes that the team is not losing patience, but that it takes time for the team to start playing the way they know.
"I think running out of patience is not the right word," he said, as quoted by cricbuzz "As a squad, we are all desperate to see each other succeed. You see the guys put the work in time and time again. One thing you can never question about anyone in this team is their work ethic."
"I think everyone throws everything into their practice and does everything they can to make themselves better. "Of course you want to see that materialize into results on the field and it can be quite tough at the top end of your sport.
If that doesn't happen at a certain point we might have to look at making changes." "At the same time, as a team, you want to give as much as you can to help guys turn a corner, whether that's spreading experience or advice, or things that have worked for you, then it's on all of us to keep helping improve each and every one of us."
Change
It seems that there will be a change in the team and that some new players will appear. Also, Root highlighted how much COVID influenced their results "There are a lot of options we can go with currently. I think that's the nice thing about bringing Mo (Moeen) into the squad.
It gives us a number of different ways we can go, and balance the team out." "It will all be taken into consideration. We will try to pick the side we think is best going to win here in the conditions we get. "Covid has had quite an effect on our consistency in backing up teams, whether that be workload through having to rotate players or through the conditions, it's been a difficult thing to get continuity in that respect."
"But you always have to be looking to win the next game and try to pick a team that you feel will give you the best chance to do that. That's the most important thing at the front of my mind and it'll be the thing I try to consider first and foremost over the next couple of days leading up to Thursday.
Root finds it very difficult to catch the right form, given that some players haven't played much in recent times. "Every player throughout the last year and a half has found it very difficult when you're not playing and you're in and around a squad it's hard anyway."
"When you know there are opportunities to go and play you want to take them. It's tricky (letting players go and play domestic cricket), when you're looking at concussion replacements, covid replacements, you've got to have guys in and around the squad that you can fit like for like. It does make it quite tricky."